Move over Monopoly, Dubai gets its game on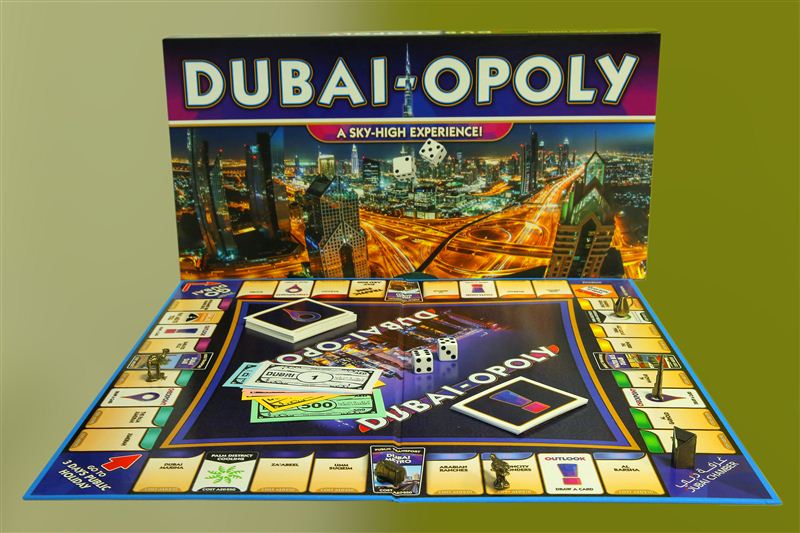 The Dubai Chamber of Commerce and Industry has announced that it has launched 'Dubai-Opoly', a new recreational game as part of its efforts to promote Dubai as a global hub for business and trade.
Modelled after the world-famous Monopoly board game, Dubai-Opoly will soon hit store shelves in the UAE and GCC region, and feature some of the emirate's most prominent landmarks and attractions.
The new game complements Dubai Chamber's efforts to strengthen the emirate's reputation as a thriving centre of commerce and a leading tourist destination.
Hamad Buamim, President and CEO, Dubai Chamber, explained that the Chamber adopted an innovative and creative approach when it came to developing the board game.

"By launching this unique initiative, we will promote Dubai's brand and boost its international profile.
"Last year, the Chamber received over 600 international delegations and participated in more than 70 events abroad.
"Dubai-Opoly offers an ideal platform to showcase what Dubai has to offer businesses and tourists, while it also merges these two concepts together in a fun and interactive way," Buamim said.
He added that Dubai-Opoly is expected to have a strong appeal among all segments of the Dubai's society as it celebrates some of the most popular aspects of living and doing business in the emirate.
Follow Emirates 24|7 on Google News.