Municipality blames woes on bachelors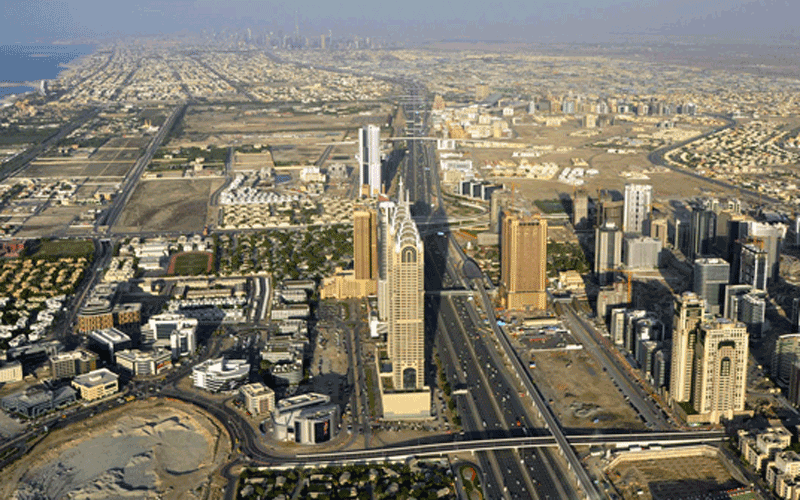 Bachelors living in residential areas in Dubai is an alarming problem for families as well as for law enforcement authorities, according to a top municipality official.
Bachelors acommodation is once again in focus as Dubai Municipality released its list of violations committed by residents last year. Municipality officials in cooperation with relevant authorities have already started initiating measures to discourage such practice.
"This is an alarming problem because it affects the safety and security of families. A lot of criminal activities are also linked to such areas," Omar Abdullah, Head of Building Control Department, Dubai Municipality, told 'Emirates24|7'.
While there has been an incease in the total number of violations recorded, which hit 26,000 in 2010, 474 cases were of bachelors living in residential areas.
"We are facing serious problems because of this issue. Many nationals who moved to new residedntial areas in the emirate have rented their houses to bachelors. This needs a quick solution," he added.
"The main problem we face currently is bachelors renting out villas and more than one family sharing one villa," he said. With multiple families, come problems such as multiple kitchens which will be carved out of the original space illegally putting their lives at risk, he added.
"To curb such practise, Dubai Municipality has adopted measures in cooperation with Dubai Electricity and Water Authority (Dewa), wherein power and water are cut to such premises," he said.
Residency violations recorded in 2010 include 42 abandoned houses; 196 sharing accommodation; 29 houses obstructing general view of the neighbourhood ; 771 illegal additions to the main buildings; and 103 houses being used for purposes other than what it was built for.

Follow Emirates 24|7 on Google News.