Murder crimes drop but sexual assault cases up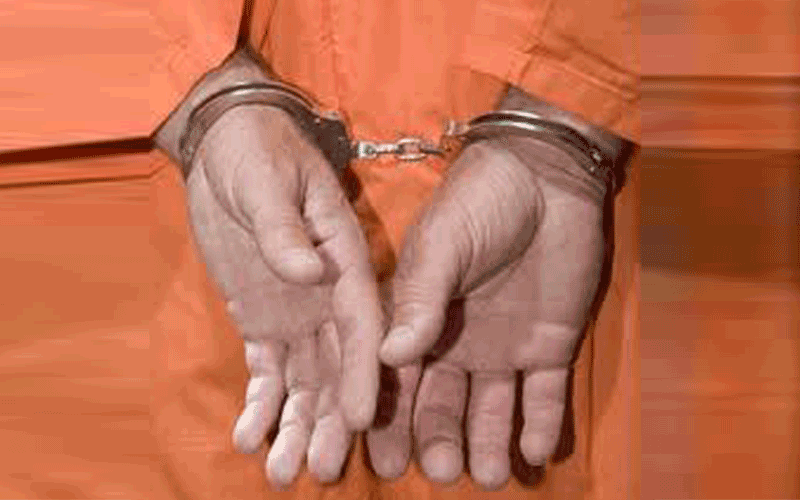 The number of murder cases dropped by 32 per cent while sexual harassment cases increased 22 per cent in Dubai last year, said Lieutenant Colonel Ahmed Mattar Al Muhairi, Acting Director-General at Department of Criminal Evidence and Criminology - Dubai Police.
According to the Department for Forensic Medicine, Dubai Police, statistics the crime rate dropped by 12 per cent last year.
He pointed out that the number of murder cases fell from 34 in 2009 to 23 last year, while the proportion of sexual crimes increased by about 22 per cent from 391 in 2009 to 504 in 2010.
"The number of injuries cases handled by Forenic Medicine Department in Dubai marginally increased to 1,959 in 2010 from 1,896 in the previous year – up by three per cent. The number of cases handled by Forensic Medicine Department totalled 3,806 last year," Al Muhairi said.
Al Muhairi said the total cases of deaths last year were 1,256; 1,959 reports of injuries; 504 cases of sexual crimes and 87 other cases. In 2009, there were 1,429 cases of deaths, 1,896 reports of injuries, 391 sexual offence cases and 95 other cases.
Lt. Col. Al Muhairi prasied Forensic Medicine Department's contribution and the role it played in solving ambiguities of a number of criminal cases.
"Department of Forensic Medicine was pioneer in the region in the use of technical examination of DNA whereas the international laboratories were reluctant in the past due to its high cost and more time."
He added the Forensic Medicine Department successfully conducted DNA test of the crew of the cargo plane crashed recently in Dubai.
"The Department of Forensic Medicine sent five doctors, including a woman, to study forensic science in Germany and they would obtain a doctorate degree by the end of next year."
Al Muhairi called on the community to immediately report crimes related to sexual assault, rape cases, child abuses and others, adding that quick information can help preserve evidence against the criminals.
Follow Emirates 24|7 on Google News.