Muslims urged to avoid nutmeg in food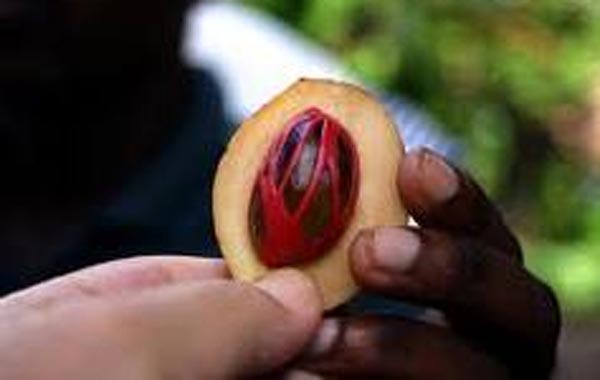 Muslims can use a little amount of nutmeg as a flavour in their food but it is better to avoid it altogether, according to a new Islamic edict issued Tuesday.
The Fatwa (Islamic edict) Centre at the General Authority for Islamic Affairs and Endowments in Abu Dhabi issued the edict in response to a question by an Emirati woman through its website, Alkhaleej daily reported.
"Islamic scholars have authorized the use of a very little amount of nutmeg in food to give it a good flavour on the grounds that a tiny amount of solid intoxicants is not prohibited," the centre said in its new Fatwa.
"This means there is no problem adding a little amount of nutmeg to food but it is better and religiously safer to avoid using it altogether."
Nutmeg is a spice from the nutmeg tree, which is native to several Indonesian islands.
Both nutmeg and mace come from the same plant.
Nutmeg has a warm, spicy aroma and flavour and can be used in sweet and savoury cooking. Taken in high doses, nutmeg can be quite intoxicating. It causes symptoms such as stupor, drowsiness, delirium and sleep.
Other symptoms include a rapid heartbeat, dry mouth, and thirst. Agitation, apprehension, and a sense of impending doom may last about 12 hours, with a sense of unreality persisting for several days.
Its effects are like those of hashish. If it is consumed in large quantities, a person will get ringing in his ears, severe constipation, difficulty urinating, anxiety, stress, suppression of the central nervous system and possibly death.
Follow Emirates 24|7 on Google News.