National ID link to residency gathers pace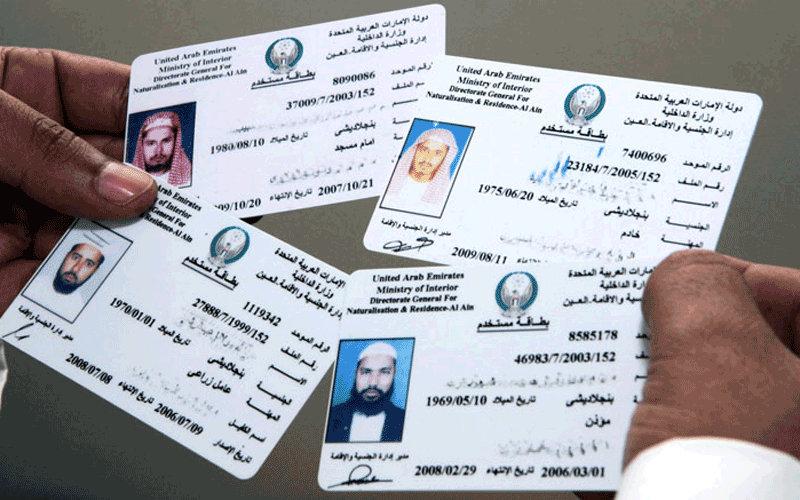 The Emirates Identity Authority (Eida) will start linking the registration of identity cards with the procedure of issuing and renewing residency permits in Fujairah from January 30.
Abdul Aziz Al Muammari, Director of Public Relations and Marketing, Eida, said that the gradual expansion process in activating the link will start in Fujairah with the trial activation of the identity card.
He said residents will be registered for ID card after they complete the medical test. The ID registration in Dibba Al Fujairah will be done at the medical centre itself.
Residents of Fujairah will be required to present their ID card registration receipt when applying for or renewing residency visas.
Beginning with the Northern Emirates, the system will gradually be extended to all over the country by the end of this year.
About 25 national ID registration centres will be opened at primary health centres across the country which will conduct visa medical tests, ensuring that expatriates undergoing visa medial tests are registering for the ID cards.
Follow Emirates 24|7 on Google News.