Nationality determines auto premiums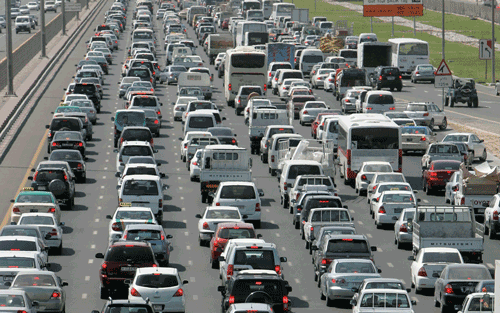 Auto insurance companies are increasingly considering nationalities of clients before deciding on the insurance deal and premiums.
Insurance officials were quoted as saying by 'Emarat Al Youm' that apart from mandatory details, including age, type of vehicle and licence, nationality plays a vital role in the client getting an insurance he desires.
Mahmoud Darwish, Director of auto insurance department, Oman Insurance company said: "Nationality of the person becomes an issue in some cases. For instance, companies are instructed not to insure luxury cars, with insurance installments of more than Dh150,000 for some nationalities, as they fear the potential client could be involved in money laundering operations."
However, he ruled out the rumours that companies are instructed not to deal with certain nationalities.
Explaining the procedure, Darwish said there are some factors which are strictly adhered to. For instance, if the client is below 21 years, then companies impose up to 30 per cent on the amount of the policy. Similarly, if the driving licence is not an year old then it will incur about 25 per cent. Again the profession of the client also determines the kind of policy. Clients in indoor jobs are given a different policy compared to those with outdoor jobs such as sales representatives.
Youssef Jabbour, insurance expert, White Law Insurance, said firms compare and share statistics on losses and damages resulting from accidents on a nationality basis. However, he added, age is the primary criteria. Drivers above 40 years without records of incidents get discounts, unlike those below 25 years.
Ibrahim Karam, technical director, Alfa Lloyds, said some companies consider nationalities of clients to determine their style of driving in their home country.
Similarly, some companies do not insure certain brands of cars. They do it only after detailed certificate request from the owner. For instance, in case of a sports vehicle, if the driver is below 21 years and the licence is not three months old then the premiums will be more than 100 per cent.

Follow Emirates 24|7 on Google News.