NCMS warns of dust, poor visibility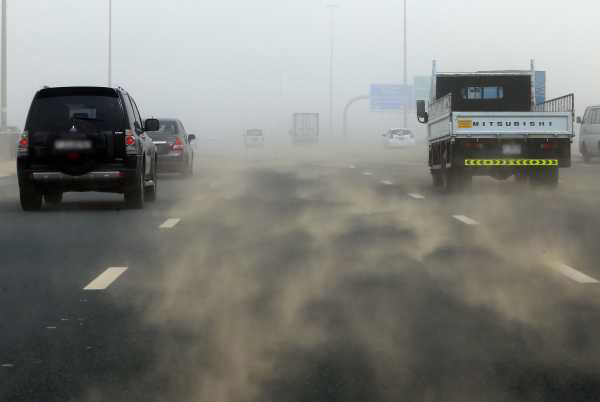 The National Centre for Meteorology and Seismology (NCMS) has urged motorists to exercise caution, reduce the speed and leave enough distance between vehicles because of the dust storm caused by active winds.
It added in a statement today that the continued active winds stir dust on open areas, and at times cause low visibility.
According to the statement, the lowest temperature recorded was 13.6 degree Celsius in Rakna and the highest was 41.3 degree Celsius in Fujairah Airport at 01:57 PM.
Follow Emirates 24|7 on Google News.