New dashboard to get residents to diagnose what ails UAE hospitals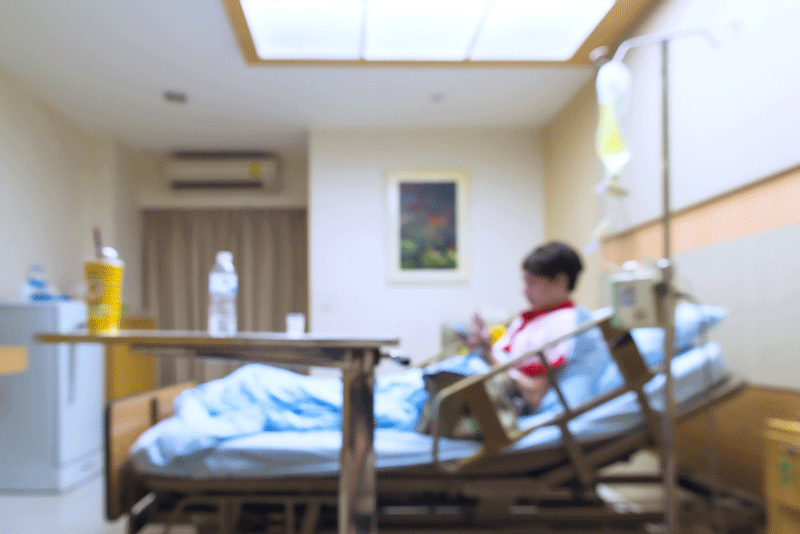 The Ministry of Health is in the final stages of rolling out its patient evaluation dashboard in its hospitals and clinics by early next year, following the policy set by the UAE Cabinet.
The patient evaluation dashboard will allow visiting patients to rate the services of the medical centre they visit, across four separate categories, which will in turn be evaluated by the MoH and allow it to hold underperformers accountable.
The system is similar to the MoH's Performance and Clinical Excellence Programme (PACE), which was rolled out to monitor the level of performance for its hospitals in 2012.
"We are asking patients and family members to step up and rate their level of satisfaction. The system will roll out next year for the public that will clearly spell out which hospitals have excelled or underperformed across which areas," Dr Yousif Mohammad Al Serkal, Assistant Under Secretary for Hospitals Sector, MoH, told Emirates 24|7.
"The idea behind this is to ensure there is transparency on all levels and will support our already launched PACE for our hospitals in 2012. A full report of that will also be released in 2017."
Patients will rate hospitals across four Key Performance Indicators (KPI), which include surgical re-infection, waiting time for outpatients and emergency patients, along with overall patient satisfaction.
At a later stage, greater interaction will be facilitated at MoH hospitals and clinics by online assistance and ability to provide comments and suggestions.
"A centralised dashboard will be visible to the hospital admin and the MoH, to monitor the progress and what patients are complaining about," said Dr Kalthoom Mohammed Al Blooshi, Director of Hospitals Department, MoH.
"Hospitals slipping will be held accountable with corrective action taken against them."
Dr Blooshi did not further reveal the details of the action that could be taken.
"We want to provide the best services for our patients and the best way to do so is by listening to them and taking constructive feedback to improve our services; if the hospital wait is a key hindrance then we want patients to tell us and allow us to reduce their waiting time," she added.
According to PACE results, in 2015, MoH recorded 3.8 days as the average length of stay with its patients across hospitals, while the outpatient wait time averaged 44.7 minutes.
Meanwhile, 95.5 per cent of MoH's hospital admissions in accident and emergency was resolved in less than four hours.
Follow Emirates 24|7 on Google News.