New Dubai real estate insurance law in making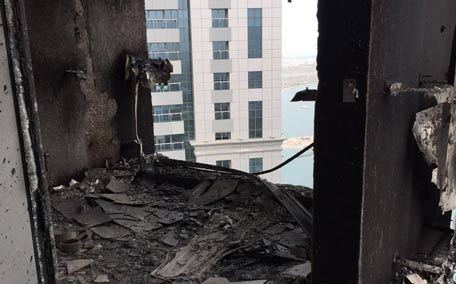 The Dubai Land Department (DLD) is studying new measures for real estate insurance in Dubai, Sultan Butti bin Mejren, Director General of the DLD, was quoted as saying by Al Ittihad newspaper.

Bin Mejren said this comes as a prelude to establishing executive procedures specifying types of insurance required for each building.

The new law will identify the various responsibilities of all involved and include payments and settlement of receivables in the event of accidents.

Bin Mejren told Al Ittihad that the study will be finished within the next two months.

He stressed that new procedures and mechanisms will be adopted after this.

He added the new measures will facilitate home owners' associations, developers and companies deal with insurance policies and ways to settle receivables in the event of any incident.

The role of developer and the landlords will also be determined.

He confirmed that the DLD is determined to ensure real estate insurance maintains the rights of all parties involved.

He stated that the comprehensive insurance policy will include damage or loss resulting from fire, explosion, thunder or lightning, storms or hurricanes and floods.

Bin Mejren says that more than 90 per cent of skyscrapers (towers) in Dubai are fully insured.
Follow Emirates 24|7 on Google News.