New Dubai unit to tackle child sex abuse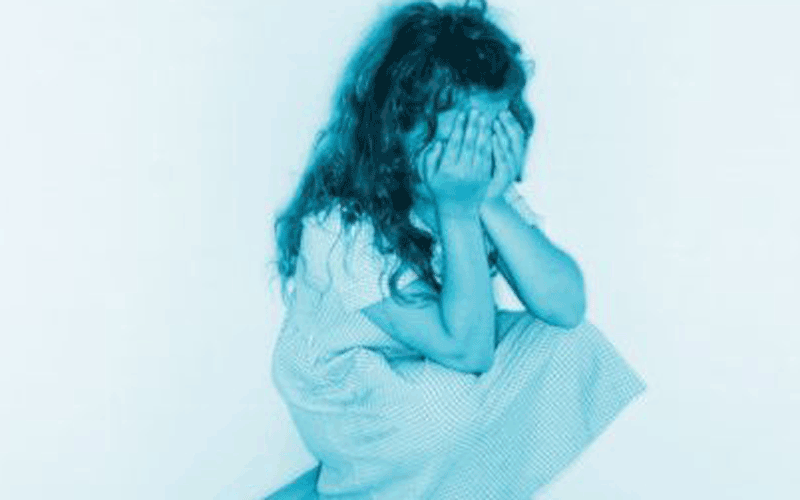 The four-year-old student's sexual abuse case has highlighted the need for child protection units in the Emirates.
Dubai Police's new child protection unit, established early this month, will play an important role, according to Major-General Khamis Al Mazeina, Deputy Head, Dubai Police.
Four officers are overseeing the unit before it expands to include psychologists. "These police officers have received training on how to handle such cases. Dealing with victims - or investigating cases where children are suspected of sexual assault - requires special treatment," Maj Gen Al Mazeina was quoted as saying by 'The National'.
He called on the public not to hesitate in reporting such cases. "Keeping quiet is a crime in itself, and people should report them regardless of the conservative nature of the society," he said. "Not doing so means the perpetrators can repeat their offences or escape justice."
Ruba Tabari, an educational psychologist at Dubai Community Health Centre, told a forum on child protection last week that people tend to stay silent on such matters.
"I came across a situation not too long ago where a primary school child was raped by an older school boy on the bus," she said. "When I spoke to the teachers who were aware of it, they seemed unperturbed. They were like, 'Oh, it happens, it happens in their homes, this is how they are'. This is not how they are. This is not right."
Maj Gen Al Mazeina said the new child protection unit would also examine cases of sexual abuse between children. The unit will follow up on reported cases and analyse them to identify motives and patterns.
Findings will be submitted to the Dubai Police chief and his deputy to help them to develop preventive measures.
Maj Gen Al Mazeina said sexual assault of children was rare and the unit had not been established as the result of a trend.

Follow Emirates 24|7 on Google News.