New insurance scheme launched for Indian Expats in the UAE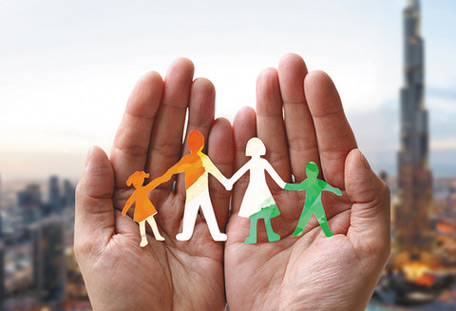 Indian expatriates in the UAE will now be able to use medical and accident insurance schemes in India thanks to a new, first of its kind insurance policy.
My India Care ensures continuity of cover when an injured person returns to India till end of life, and is a joint initiative by Gargash Insurance Services and National Takaful Company.
Currently, when non-resident Indians return to their homeland they can find it difficult to obtain medical insurance. My India Care enures continuity from UAE back to India although it doesn't replace regular health insurance which is usually valid until the end of an employee's tenure.
The new scheme allows access to the most advanced healthcare facilities and can be purchased online. Premiums start from Dh311 a year. To find out more or subscribe, visit the Gargash Insurance website.
Follow Emirates 24|7 on Google News.