New speed limits for Dubai roads by end-June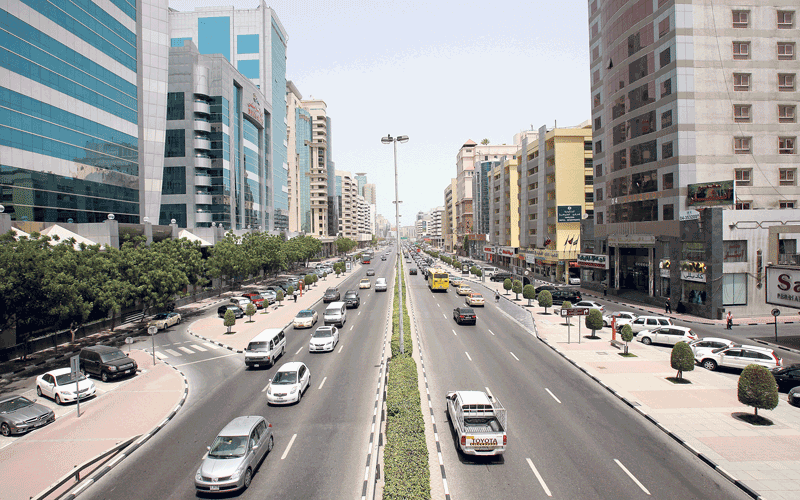 A team comprising members from Traffic and Roads Agency (TRA) and Dubai Police are studying proposals to revise speed limits on Dubai's internal roads as well as highways. The manual detailing the new speed limits will be released by end-June, reports 'Khaleej Times'.
Maitha bin Adai, CEO, TRA, said: "Our new strategy is based on three Es- engineering, education and enforcement. So we will first have the new signage, boards and infrastructure in place. Then educate people about the dangers of speeding and make them aware about the changes is speed limits and road signage, and finally enforce the new strategy strictly to control accidents."
The manual will also discuss grace limits and if any changes are required those will be discussed with Dubai Police and Ministry of Interior for the amendment of executive bylaws of Federal Law No 21 of 1995 before implementation.
Highways like Emirates Road might see a reduction in speed limit from 120kph to 100kph, reported the daily.
The authorities believe this will help in bringing fatalities further down to globally accepted level of five per 100,000 in the next few years.
Abu Dhabi police
freezes 40 driving licences
Al Ain motorist arrested
for 150 traffic offences
Follow Emirates 24|7 on Google News.