Nine in 10 of UAE's rich do not plan to retire – ever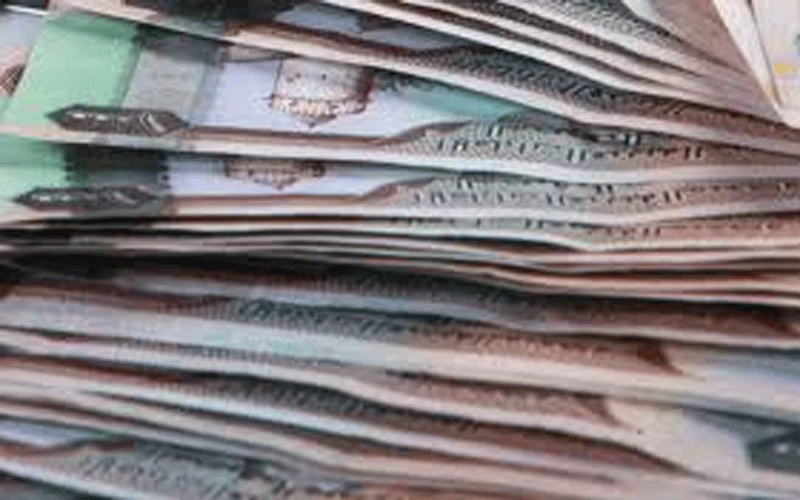 Retirement is being rejected by a new breed of wealthy people, who want to carry on working for as long as they are able, with the UAE high net worth individuals (HNWIs) among the top five of the 'Nevertirees', a new report reveals.
The report, titled The Age Illusion: How the Wealthy are Redefining Their Retirement, by Barclays Wealth, shows that HNWIs in Saudi Arabia (92 per cent), UAE (91 per cent) and Qatar (89 per cent) illustrated the biggest desire amongst global respondents to keep working in later life.
The research shows that while GCC HNWIs are the most enthusiastic about working later in life, the 'Nevertirees' are a global phenomenon. The concept is popular, but to a lesser extent, with the UK (60 per cent of respondents) and US (54 per cent) showing a desire to carry on working.
Switzerland (34 per cent), Spain (44 per cent) and Japan (46 per cent), on the other hand, are the least likely to continue working post-retirement age.
To some extent, this can be explained by age differentials - 59 per cent of millionaires in the emerging markets are under 45, compared with just 16 per cent in Europe and 21 per cent in the US.
GCC respondents' desire to keep on working may also reflect different social attitudes to the concept of retirement itself. Europe has now had five decades or more to adapt to the concept of provisioned-for retirement at around age 65. In contrast, this concept does not have deep roots in the Middle East.
Soha Nashaat, Chief Executive of Barclays Wealth Middle East, says: "This represents a step change for wealthy people. Whilst previous generations looked to create their wealth early on in life with a view to enjoying it when they retired, this report reflects a different attitude, with people wanting to continue to challenge themselves well beyond the traditional retirement age.
"Indeed, many Nevertirees prefer to be actively engaged and challenged and are not bound by their age with regards to continuing their working life."
Sixty per cent of wealthy individuals polled in the global survey say that they plan to become a Nevertiree, shunning traditional retirement, instead of continuing to work, start businesses and take on new projects in their later years. The findings show that the concept of Nevertirement is expected to grow in popularity over the coming decades, with over 70 per cent of respondents under the age of 45 saying that they will always be involved in some form of work.
The report also identifies GCC HNWIs as the most concerned about succession planning compared with the rest of the world.
Nearly 100 per cent of respondents in UAE (98 per cent) and Saudi Arabia (95 per cent) feel financially responsible for their children. For example, a majority of respondents in the GCC indicated that they wish to leave a sizeable amount of their wealth to their children when they die. HNWIs in the region also mentioned that their next generation will live wealthier lives than theirs, and they are encouraging their children to make their lives a success.
However, the UAE HNWIs stack in the bottom five when it comes to acknowledging their children's understanding of money, with just 55 per cent believing that their children have a proper understanding of money, compared with 87 per cent in Monaco and 83 per cent in Latin America.
"The average age of respondents matters here as this will influence the average age of the children – and thus perceptions of their financial 'maturity.' But with the exception of Japan – where parents were most unlikely to believe that their children have a proper understanding of money – respondents in developed economies were not on the whole more sceptical about their children's attitudes to money than those in emerging markets.
"The very wealthy were more likely to think that their children had a proper understanding of money than other wealth groups," the report says.
The research also shows a trend for the very wealthy to feel more financially responsible for their children than other wealth groups - notably almost all HNWIs in Qatar (94 per cent) and the UAE (91 per cent) agree that passing on their wealth to the next generation is important.
On the other side of the spectrum, wealthy individuals in developed economies do not feel that they are financially responsible for the next generation, with Switzerland (38 per cent), Japan (41 per cent) and the US (44 per cent) at the bottom of the list.
The survey also reveals that GCC HNWIs want their children to have a better understanding of their money, which may explain their visible trend of active portfolio engagement in later life.
Follow Emirates 24|7 on Google News.