Nine suicides in Sharjah since end of February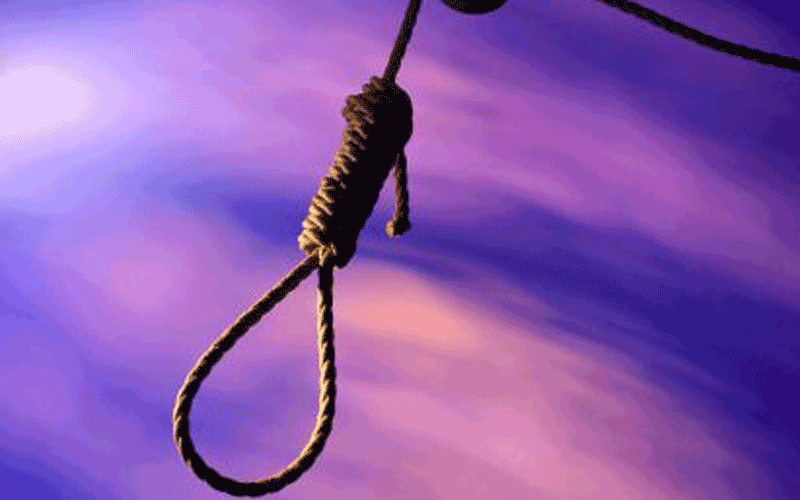 Suicide cases in Sharjah are on the rise with four incidents reported last week.
Three suicides were reported within 14 hours on Wednesday, in addition to five others at the end of February and beginning of March.
The latest in the series of suicides was an Indian, 30, who was being treated for back pain at Al Kuwaiti Hospital. He hung himself with a curtain in the hospital ward on Friday, reported 'Khaleej Times'.
Hospital staff is being interrogated currently. Sharjah Police are also investigating two other cases of suicide and the mysterious death of an elderly man ruled as a suicide by the Police Forensic Laboratory.
All the deceased are Indians who had been working in Dubai and Sharjah.
Investigations are still on in the five suicide cases reported last month in the emirate, including an Indian woman and a man, a Bangladeshi, an unidentified person and an Arab who worked as an engineer.
Police officials say there are various reasons for people resorting to such an extreme step, such as spiralling cost of living in the UAE; accumulation of debts; marital disputes; loss of job, etc. Or in the case og housemaids torture or abuse by employers.
Methods used to commit suicide are mostly conventional such as hanging themselves to the ceiling or jumping from multi-storey buildings in most cases.

Follow Emirates 24|7 on Google News.