No credit card fees for aviation, education, health payments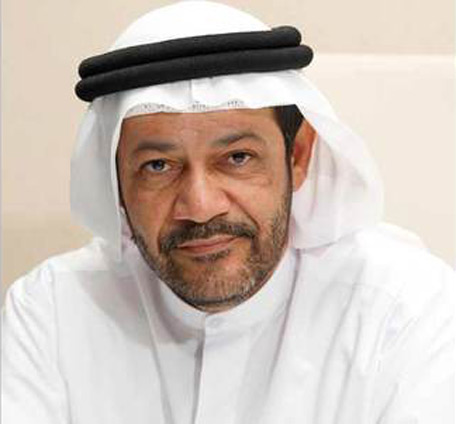 The Higher Committee for Consumer Protection has decided to cancel fees on credit card payments made in the sectors of Health, Education and Aviation, at the UAE level, Emarat Al Youm reports.

The UAE Ministry of Economy (MoE) said in a press statement in Abu Dhabi yesterday that cancellation of fees on credit cards is already in force and binding.

The ministry added that it would abolish credit card fees on services in other sectors later.

Meanwhile, Dr. Hachim Al Nuaimi, Director of Consumer Protection Department at the Ministry of Economy, told reporters in Abu Dhabi that cancellation of fees is in accordance with the decision of the Higher Committee for Consumer Protection.

He clarified that the no additional fees are to be paid when using a credit card for services offered by airlines, travel offices, tourism as well as any service offered by educational institutions - both private and government.
He said that all health facilities can be now be paid for with a credit card without any price increase.

Al Nuaimi stressed that the cancellation of credit card fees in these sectors is the first stage and it will be followed by later phases in accordance with a comprehensive plan.
Follow Emirates 24|7 on Google News.