No Egypt imports push UAE fruit prices up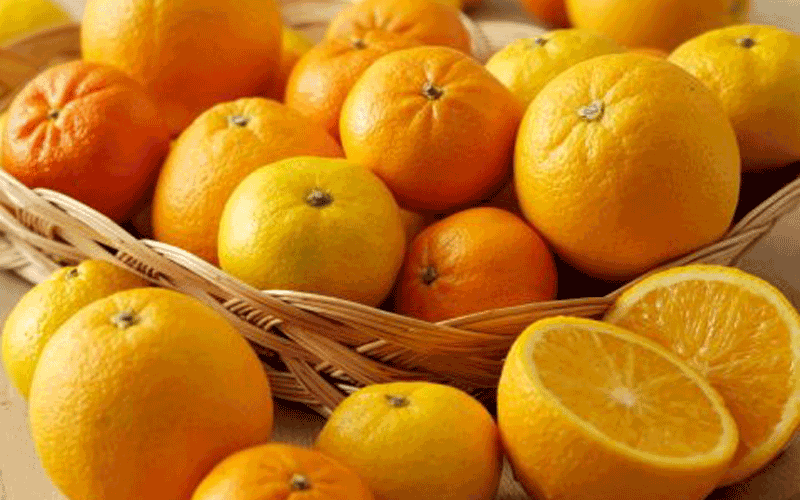 Prices of fruits, vegetables and other commodities in the UAE are likely to increase in the wake of the Egypt crisis.
'Emirates 24|7' spoke to a cross-section of traders and dealers who said it is almost a week since any consignment from Egypt arrived in the Emirates. This is the season of citrus fruits and majority of the stock comes from Egypt. Truck loads of agricultural supply is awaiting clearance from Egyptian customs. Similarly shipsare being loaded from Egyptian ports, said traders.
An official from Fruits Garden Trading LLC, an importer of fruits and vegetables to the UAE, said: "This is the season for Egyptian orange and strawberry. Normally it takes four to six days for a truck to reach Dubai. For almost a week now, trucks from Egypt have stopped coming to the Dubai. This could push up prices further, as the Arab country is a major source of fruits and vegetables such as onions, beans, oranges, watermelons, strawberries, etc. Among the southern Mediterranean countries, Egypt is the major producer of fresh fruits."
"All road and air cargo from Egypt have stopped," said Anil S Pillai, Purchase Manager, Barakat Quality Plus LLC, manufacturer of juice products. "No ships are being loaded now," he added.
January and February is the season for Egyptian orange and strawberry. Oranges account for about 50 per cent of citrus fruit production in Egypt, one of the main agricultural production in the country. The Arab nation is also the major source of fruit juice manufacturing in the Middle East and supply fruit products to many beverages companies in the region.
He said the situation in Egypt is forcing GCC companies like Barakat to find alternative supply from countries like Turkey and Syria. "Since the supply of orange and lemon from Egypt is affected, Turkey and Syrian suppliers have increased prices. This will definitely affect most of the juices manufacturers and fruit vendors."
He said normally it takes 12 days for a ship to reach Dubai. "We get around 40 containers of orange and lemon from Egypt every month. The fresh shipment and loading has been completely stopped at major Egyptian ports. All the 10 major fruit suppliers have good business with Egyptian suppliers and the current crisis will definitely push up the price of fruits and vegetables and subsequently juice products," he added.
Egyptian foodstuff importer Nahda and Egypt, said: "So far we haven't had any problem in getting cheese and diary product. We received shipments sent before the crisis began. If the situation continues, then we expect shipments to be delayed or stopped."
Egypt is a major producer of orange, beans, vegetables, lemon, onions, water melon, and strawberry. Egyptian rice is also coming in large quantity to the UAE as there is currently a ban on Indian non-basmati rice export. For almost one week now trucks are not coming to the UAE because customs offices are closed.
Follow Emirates 24|7 on Google News.