No parking fees for 'green cars' in Ajman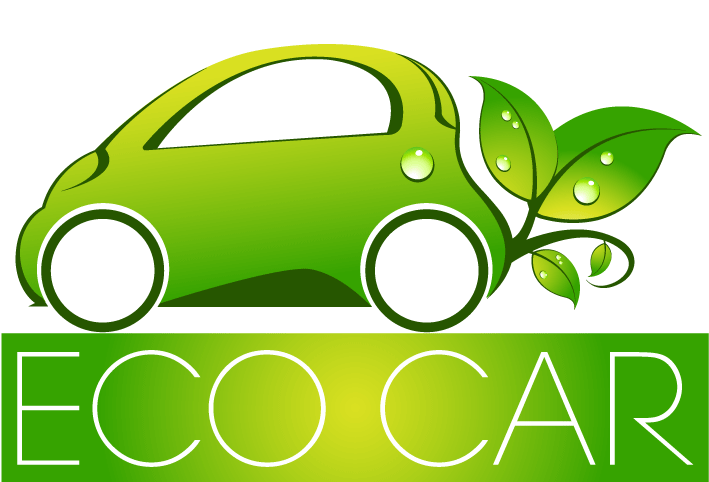 Ajman has exempted environment-friendly cars from parking fees in Ajman, according to a report in the Arabic language daily newspaper Al Bayan.
Sheikh Rashid bin Humaid Al Nuaimi, head of Ajman Municipality and Planning Department, said that the department supports all technologies and innovations that reinforce the concept of environmental education.
Al Nuaimi added also the decision is in line with the directives of the senior leadership of the UAE, which has developed an integrated strategy for sustainable development.
He pointed out that the decision to exempt environment-friendly cars stems from the desire to promote these technologies and increased reliance on this type of cars that offer the latest technical solutions in the field of sustainable development.
Follow Emirates 24|7 on Google News.