No time-frame on prosecution of 3 Brits held in Fujairah: Official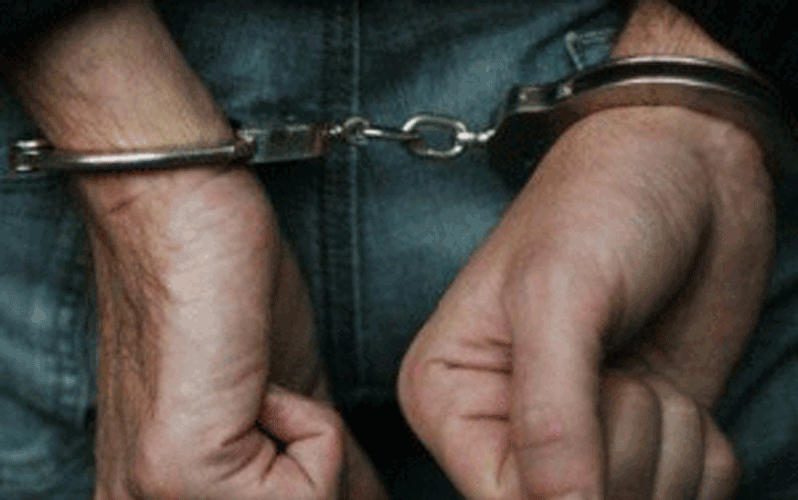 A senior source at Fujairah Police said that three Britons, arrested for taking photographs near Fujairah International Airport, have been transferred to the Fujairah Public Prosecution for completion of a judicial investigation.
An official source of the UAE Ministry of Interior told Emirates 24|7 that the three Britons arrested under investigations conducted by the Fujairah Public Prosecution.
The source said there was no time-frame to conclude such investigations and the persons were arrested when they were taking photos in a prohibited area near Fujairah airport.
He pointed out the three persons were taking photos despite signboards stating that it was a prohibited area. The source added that the three are being given very good treatment and stressed that the case was normal and will be finished after investigations.
The Fujairah police source stressed that there was no truth to reports published by some Western newspapers, stating that the three were detained in a small room with other suspects.

He said any suspects are treated well from the legal stand-point of "the defendant is innocent until proven guilty."

He added that he cannot say for sure that the three Britons are innocent. "The judicial authorities have the final say on this," he said.
When contacted by Emirates 24|7, a spokesperson from the Foreign and Commonwealth Office confirmed the arrest of the trio, saying: "We can confirm the arrest of three British nationals in Fujairah on 21 February. We are providing consular assistance."
Follow Emirates 24|7 on Google News.