Now get medicals done in home country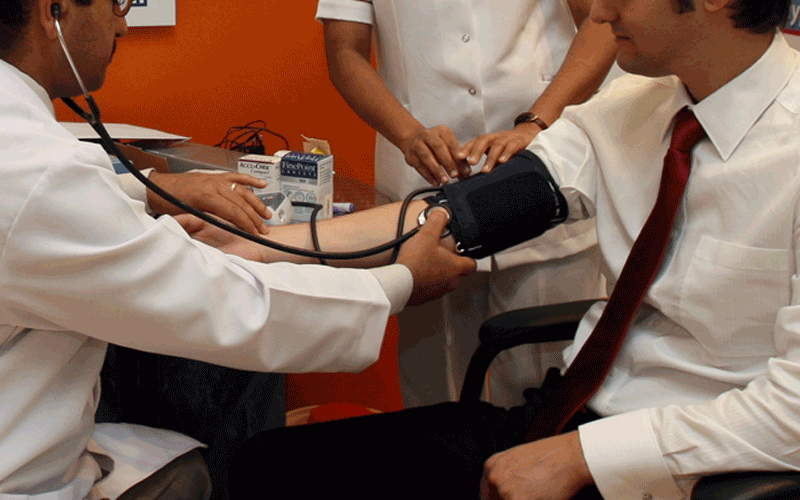 The Health Council on Tuesday reviewed in detail the federal law on the regulation of medical products, pharmacy profession and pharmacies. It also discussed the proposal to ask workers to have a medical check-up in their country of origin before arriving inthe UAE.
The health council's 13th meeting at the ministry's headquarters in Abu Dhabi, was chaired by Dr Hanif Hassan Ali Al Qassim, Minister of Health.
The health council, in its next session, will discuss the doctors' licensing system in the UAE. Dr Hanif has formed a committee to study the mechanism of applying the licensing system.
Dr Hanif stated that UAE is very keen on stipulating rules and regulations that would guarantee the achievement of correct medical and health practices according to international standards pointing out that the development of healthcare services require legislative support to overcome the challenges that face the health sector.
Follow Emirates 24|7 on Google News.