Officer sentenced to six months in jail for rape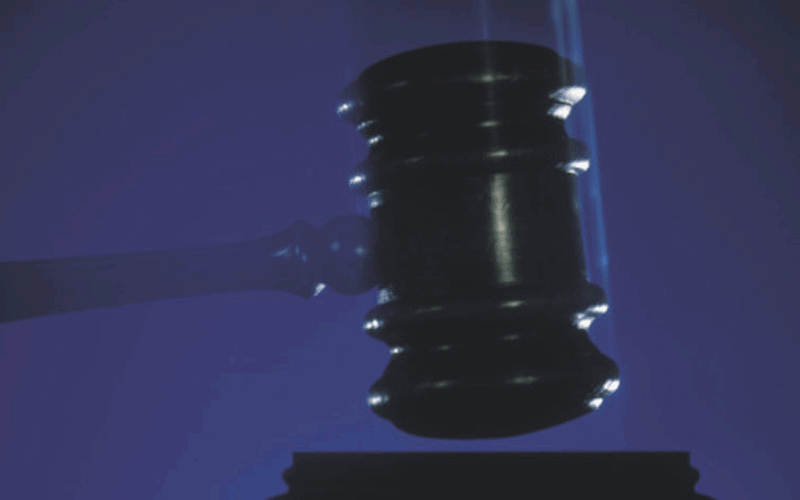 An Emirati military officer, who raped a 20-year-old secretary twice the same night, was sentenced to six months in jail by the Criminal Court of First Instance on Tuesday.
SK, 30, was also fined Dh1,000 for consuming alcohol, reported 'The National'.
The victim, who lives in Palm Jumeirah, met the accused at Budhha Bar in Dubai Marina last January when she was having a night out with her friends.
As she left the club, SK insisted on driving her home. She gave in after initially rejecting the offer. Once she got in, SK headed to a deserted location, beat her on the head and raped her in the front seat of his car. He then threatened to kill her and took her home and raped her again, she testified.
The victim called the police after he left her flat at about 3am.
Police arrested SK after contacting him on the phone number he had given the Brit.
The court sentenced him following the suportive evidence received from the laboratory.

Follow Emirates 24|7 on Google News.