Old man asks Dubai Police to file case against intruder for murdering plants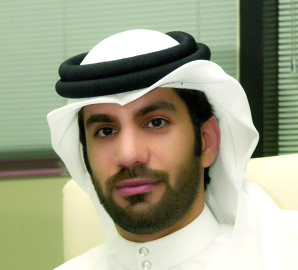 An 82-year-old Arab man went to Dubai Police and reported a murder. When he was asked about the victim, he quickly replied: "My plants."
When the retired farm engineer insisted on reporting the crime, the police realised he was not joking and decided to listen to him.
The man told investigators that he suspected intruders sneaked into his garden and destroyed some plants and asked them to investigate the "murder" and take action.
"He was serious in his accusations… so one of our investigators went with him to his house to take a look… there were some damaged plants but there was no evidence any one has sneaked into the man's garden," said Lt. Colonel Rashid Al Falasi, Director of the Criminal Control Section at the Dubai Police.
"It was clear that the man was imagining that someone had entered his garden to destroy the plants because of his old age… we took extra care in dealing with this issue to calm the man down," he told Arabic language daily Al Bayan.
He said the man told investigators that he considered the plants as his "children" and that he started to feel better after he was "given the chance" to talk about his plants.
Homepage photo courtesy Shutterstock
Follow Emirates 24|7 on Google News.