One held for selling forged building licence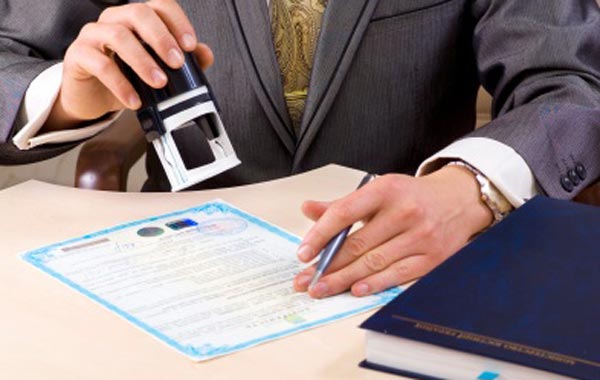 An Egyptian allegedly forged a contracting company's building licence and put it on sale, the Dubai Criminal Court heard.
According to the Dubai Prosecution accused MMI, 47, is accused of forging an engineering contract licence of Abicon Dubai Contracting.
He is also accused of tampering with the forgery to show a building permission for a project with 12 stories, when the original only had permission for ground floor plus one.
MMI is also accused of trying to sell the forgery to Ali Abudllatif Al Dehni, a Lebanese buyer.
Mohammed Saeed Mohammed Khan, 45, from Yemen, testified before the Prosecution that he put MMI in touch with Ali Abdullatif.
"Ali suspected the licence was a fake and so took a photocopy to the Municipality where he was told it is a forged document," Khan testified.
The Court adjourned the case until February 10
Follow Emirates 24|7 on Google News.