Only 1% of UAE does not have mobile phone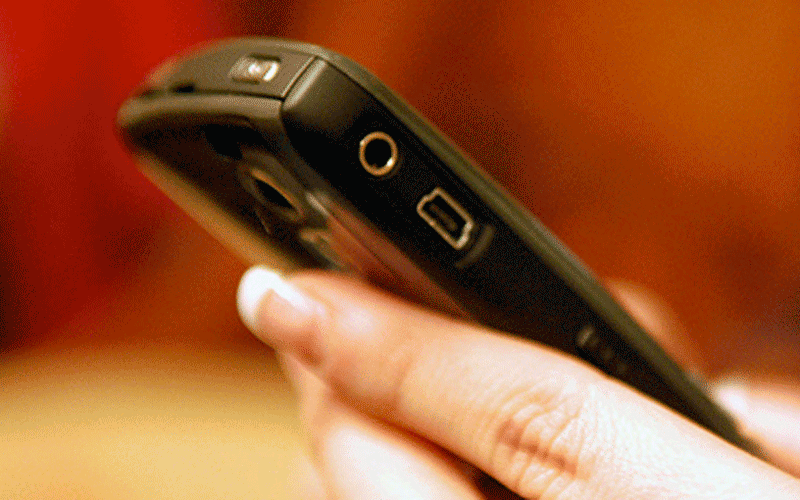 Mobile phone users in the UAE exceeded 11 million at the end of April and this means only around one per cent of the country's population is without a mobile connection, according to an official study.
The study by the Telecommunications Regulatory Authority (TRA), which oversees the telecom sector in the UAE, also showed around 18 per cent of the Emirati families spend more than Dh400 on mobile phone calls every month and between Dh71 and 100 on calls by landline telephones.
The study said it surveyed 2,109 Emirati families and 2,133 people aged between 15 and 74 years, adding that it found nearly 65 per cent of national and expatriate families spend between Dh41 and 70 on fixed line phone calls every month.
Around 22 per cent of them spend between Dh81 and 140 on mobile phone calls per month, according to the survey.By the end of April, the UAE had 11.08 million mobile phone users and 1.73 million fixed line subscribers.
"As for mobile phones, the survey found that only around one per cent of the UAE's population is not connected." It found that 28 per cent of the mobile phone subscribers use two different SIM cards, 70 per cent of which are issued by etisalat.
"The survey showed that 17 per cent of the land line phone users and 26 per cent of mobile phone users ask the other end in international calls to phone them because of the low call costs in other countries compared to the UAE."
The study also showed that around 46 per cent of the UAE families have fixed line phone service and that 70 per cent of those who are without fixed line connection said they do not need it given their reliance on mobile phones.
"The survey also found that 79 per cent of the mobile phone subscribers use the short messaging service (SMS) and that nearly 86 per cent of these send an average 1-5 texts a day. Three per cent send more than 21 texts a day."

Follow Emirates 24|7 on Google News.