Over 1,000 surveillance cameras installed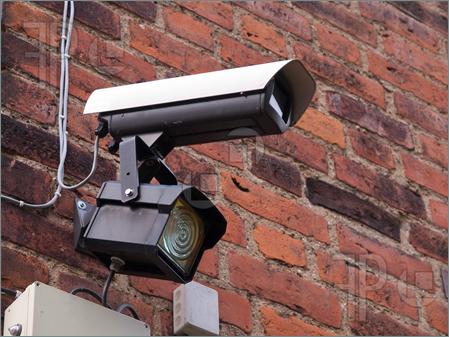 Dubai Municipality has completed installation of 1,132 surveillance cameras and recording devices in busy centres to enable traders to do business in a safe environment.

Khalifa Hareb, Director of Property Management, said the municipality will finish installation of a total of 1,508 cameras by next month.
Fereydoon Abdul Rahman, head of the Security Department of Administrative Services, said the municipality's aim is to protect workers and dealers in all sectors.

"Our intention is not to watch employees but to protect them and businessmen. Four Arab and Chinese thieves were recently caught stealing from vacant offices," said Fereydoon.

Khalil Ismail, Director of the Security Division, said that the municipality has a highly advanced operations room from where all municipal centres, clinics, markets and communities can be watched.

Ismail said four thieves were recently caught with the help of the cameras.

One of them was walking around an office holding air conditioning repair tools to fool others, and after he made sure that no one was around, he grabbed whatever things his hands could lay on like wallets, mobile phones etc.

A Chinese man entered the municipality's office carrying a large bag. He then entered one of the staff's office and when he didn't find anyone inside, he grabbed her bag and placed it inside his bag, then he came quickly out of the municipality but he was caught and handed over to the police.

"Sometimes people park their cars and when they get back they are surprised to see their vehicles damaged. Cameras have helped to identify the drivers who ran away after causing accidents," he added.

Cameras also helped to solve the murder of an Ethiopian maid by an Afghan man after she refused to have sex with him. He was arrested and has confessed to the crime.

Surveillance cameras have played a major role in making sure that every place is secure and safe for both workers and dealers, he added.







Follow Emirates 24|7 on Google News.