Over 128,000 'high-speed' offences in UAE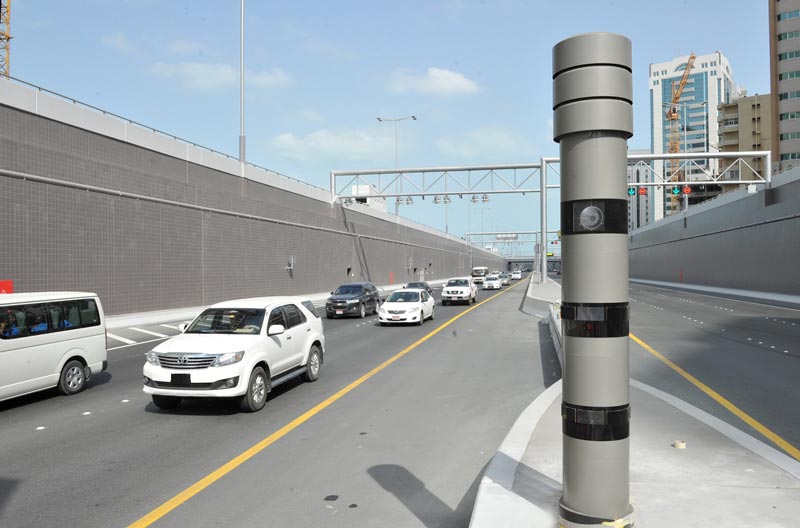 UAE police recorded more than 128,000 offences involving drivers exceeding the speed limit on roads by at least 60kmph in 2014 and a police officer described such offences as "very dangerous", according to a Dubai-based newspaper.

"These offences are very dangerous as many of them lead to fatal accidents," said Brigadier Gaith Al Zaabi, traffic coordination director at the ministry of interior.

"The offences mean that those motorists were driving their cars at almost double the legal speed on the roads as it exceeded 180kmph," he told 'Al Bayan' daily.

His figures showed 80,480 offences involved drivers exceeding the speed limit by a maximum 60kmph and around 48,000 violations that involved exceeding the speed limit by at least 60kmph.

"Most of the offenders were young men who pose a threat to road users and are also victims of their reckless driving," Zaabi said.
Follow Emirates 24|7 on Google News.