Over 180 Sharjah families get Dh250k zakat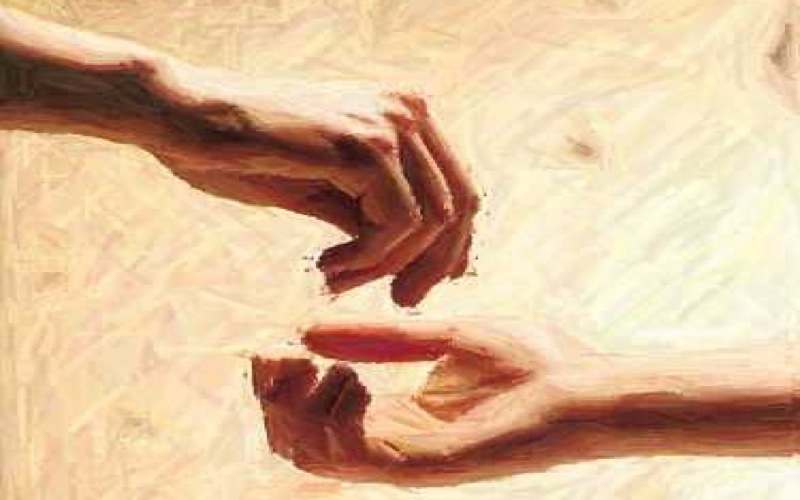 Sharjah Charity International has distributed more than Dh1.4 million in aid to 821 families through its branch in Al Dhaid area during the month of Ramadan.
Of the beneficiaries, more than180 families received Dh250,000 in zakat (a form of alms-giving), while 150 families received Dh95,000 in vouchers to buy foodstuff from the Sharjah Cooperative Society, Director of the charity's branch, Musbeh Al Ketbi, said.
Meanwhile, the charity is hosting iftar banquets at 21 locations in Al Dhaid to provide 2914 meals a day at a total cost of Dh900,000.
Follow Emirates 24|7 on Google News.