Over 5,000 students in Sharjah receive diabetes education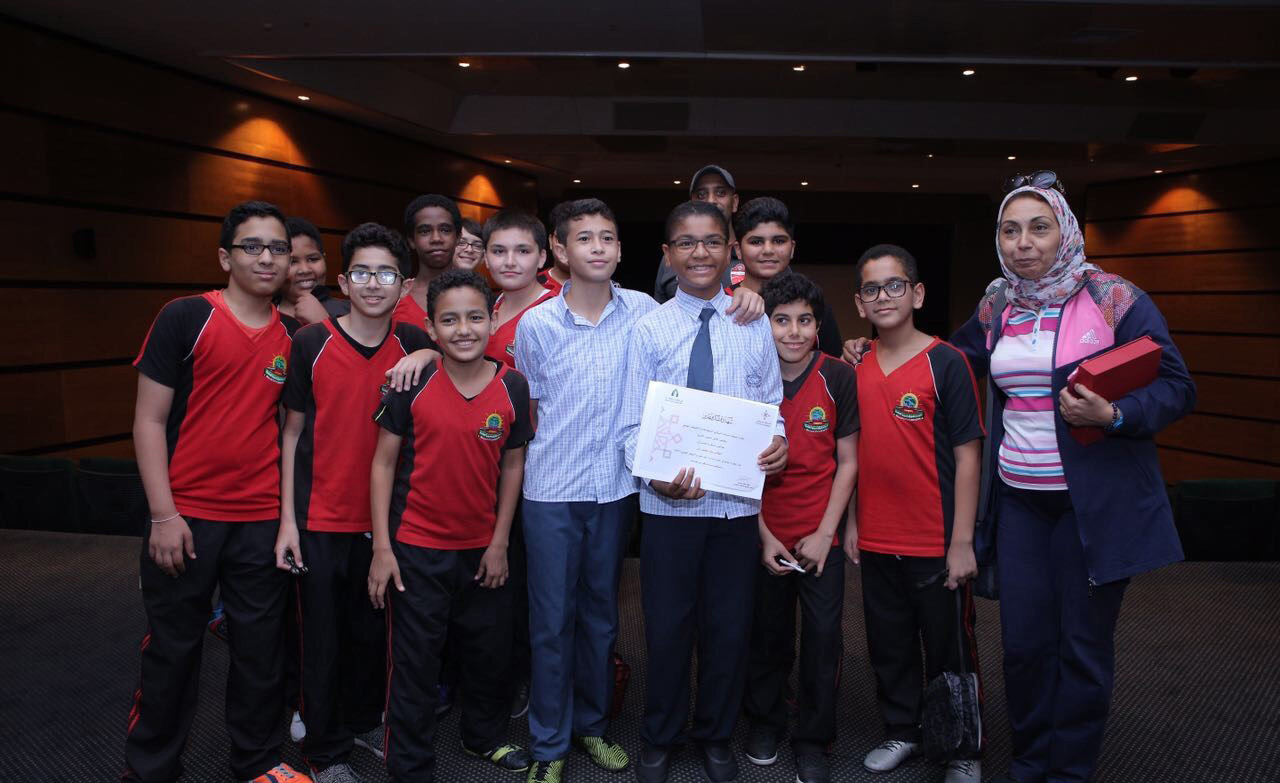 Some 5,846 students, including 23 diabetic students, benefitted from the Sharjah Supreme Council for Family Affairs' annual awareness campaign, entitled "Sugar Sweet and Bitter."
This year, the initiative organised 14 lectures and workshops for students, under the title "Prevention of Diabetes" to discuss the causes of the disease, its symptoms, the relation to obesity, ways to prevent it and its effect on one's body health.
Khawla Al Haj, Head of the Friends for Diabetes Society, expressed her delight at the success of this campaign in spreading information about diabetes among students during workshops and activities held in Sharjah, Kalbaa, Khorfakkan and Al Mudam.
Al Haj was speaking on Saturday at a special ceremony to conclude the campaign, held at Sharjah University, where she explained about the messages passed on to the students during the campaign, including the importance of a healthy diet in the prevention of diabetes.
While concluding the initiative, the society worked on measuring the awareness of 1,100 students about diabetes, to determine if they had benefitted from the initiative. The results showed that 88 percent of students have some awareness about diabetes, its causes and prevention methods, while 8 percent of students do not have enough knowledge. Therefore, more efforts would be required to increase awareness among students in schools, especially among younger students.
Follow Emirates 24|7 on Google News.