Paid holiday for UAE private sector on May 16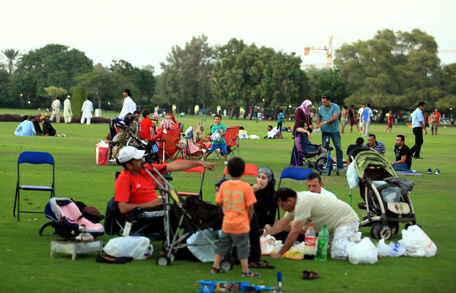 The Isra'a and Mi'raj [al-'Isrā' wal-Mi'rāj], which is on 27th of Rajab1436H, will be on Saturday, May 16, 2015 as per the Gregorian calendar.
This will be a paid holiday for all workers in the private sector in the UAE.
While it is a normal weekend for Federal and government sector employees.
Follow Emirates 24|7 on Google News.