Patient loses 70% of hearing: UAE court orders surgeon and hospital to pay Dh140,000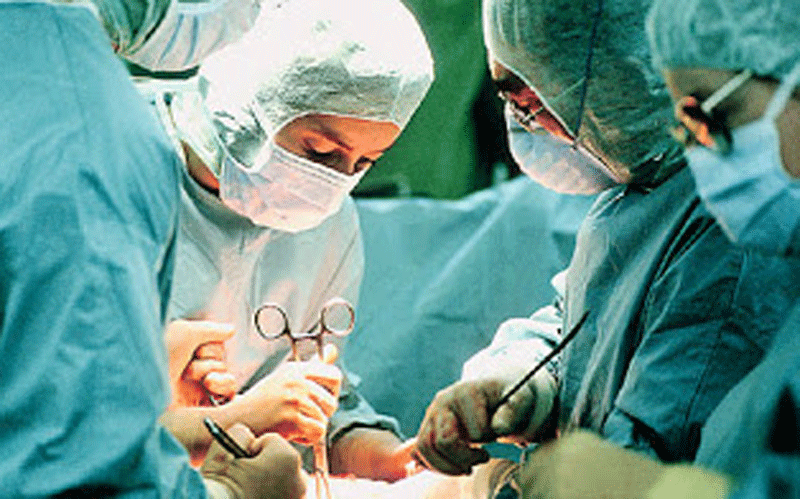 A civil court in Abu Dhabi has issued a verdict in favour of a patient who lost much of his hearing because of medical error, the 'Al Ittihad' and 'Emarat Al Youm' newspapers have reported.

The Abu Dhabi court ordered the doctors and the hospital to pay Dh140,000 as compensation to the patient who lost 70 per cent of his hearing ability due to medical error.

The court based its verdict of the report of the Medical Liability Committee. The committee noted a link between medical neglect and the plaintiff's disability.

The victim had filed a case against the surgeon and the hospital, seeking compensation of Dh500,000.

The victim told the court that he had entered the hospital for a minor operation for pain in his ear but instead of his pain disappearing, he had lost 70 per cent of his hearing and suffered brain injuries as a result of an error by a doctor.


Follow Emirates 24|7 on Google News.