Pay with increment transferred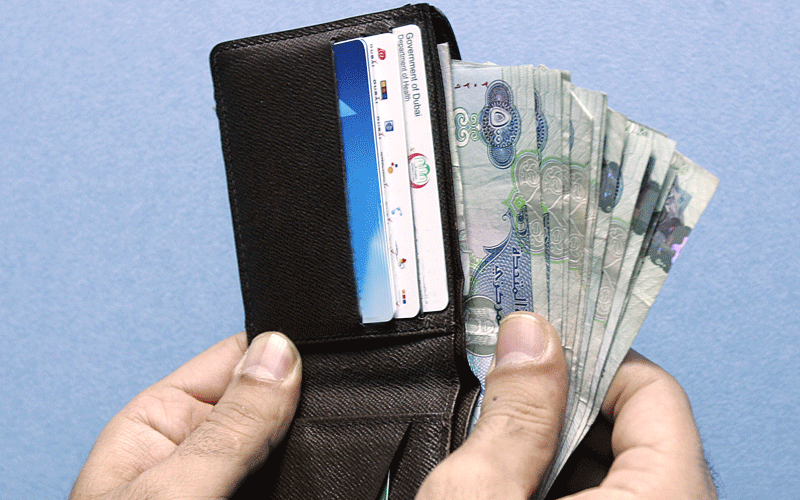 Sheikh Hamdan bin Rashid Al Maktoum, Deputy Ruler of Dubai and UAE Minister of Finance, announced on Sunday that the Ministry of Finance (MoF) has successfully finalised the transfer of salaries for January 2012, which include the increments as per the decision issued by UAE President His Highness Sheikh Khalifa bin Zayed Al Nahyan on the occasion of the UAE's 40th National Day.
Sheikh Hamdan went on to praise the efforts of the UAE President and His Highness Sheikh Mohammed bin Rashid Al Maktoum, Vice-President and Prime Minister of the UAE and Ruler of Dubai, in achieving a high standard of living for UAE residents.
Sheikh Hamdan explained that 38,000 employees at federal government entities were recipients of these increases, in addition to 31,600 recipients of social aid and benefits, and 12,000 retirees who benefited from the recent increase of their minimum wages from Dh6,000 to Dh10,000 a month.
UAE nationals employed in the public education sector, including teachers, directors, and principles received an allowance increase of a 100 per cent in addition to the pre-determined increment. A total of 10,721 employees were targeted for these increases.
The salaries also include technical bonus for members of medical organisations, including doctors, pharmacists and technicians by 100 per cent. A total number of 7,317 doctors and technicians received these raises, which were provided in addition to the pre-determined increments for employees working within federal organisations.
A 100 per cent increase will also benefit 392 members of the judicial system. Salaries for 460 employees in the Diplomatic and Consular Corps in addition to Ambassadors employed at the Ministry of Foreign Affairs were also reviewed as per the Presidential order.
MoF provided increases for Emirati social aid recipients, as per the directives of Sheikh Khalifa, starting from January 2012. The total number of recipients granted increases amounts to 31,600.
Sheikh Hamdan stated that MoF coordinated with all relevant federal entities and organisations who are recipients of the federal general budget. A number of teams were formed to revise salary changes according to Federal Law (11) issued in 2008.
Amendments regarding human resources at the federal government level were also made, and the team was also tasked with determining increments to be made to each category in different sectors for January 2012.
Sheikh Hamdan also directed concerned departments at MoF to be fully prepared to address concerns or enquiries from recipients of increases. He went on emphasise MoF's mission of delivering the best quality of service in the shortest time possible to meet the expectations of its customers.
Follow Emirates 24|7 on Google News.