Pesky telemarketing calls by banks banned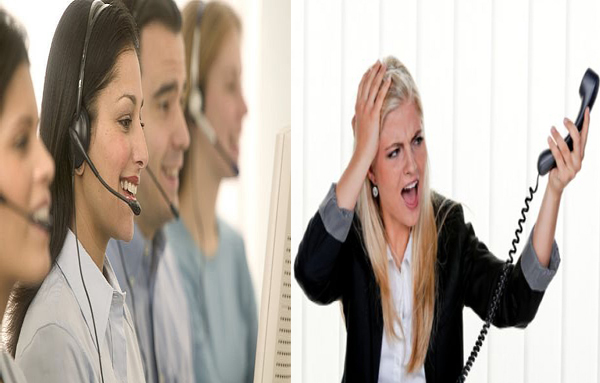 The Central Bank of the UAE has ordered banks and financial institutions not to track potential customers on their telephones to market loans and other financial products.
The banking regulator issued a circular to this effect, saying: "It has [been] noticed that many bank representatives or entities entrusted by banks with marketing its products, are in the habit of calling targeted customers directly by phone, causing such customers a lot of disturbances, which also gives a negative impression about the status of UAE banks."
"Therefore, it has been decided to prohibit marketing bank loans and other services offered to individual customers through direct contact by telephone," the circular added.
According to financial industry sources, the Central Bank was prompt in taking action as telesales staff of some banks were calling the public by phone to pitch them for bank loans.
The banking industry, which received the circular on Sunday evening, was reportedly "shocked" as direct marketing is one of the most effective ways to approach a potential customer.
Many banks have their own direct marketing teams, while many have outsourced their credit card and loan-marketing business.
According to the Khaleej Times, there are up to 3,000-3,500 people involved in marketing financial products, out of which at least 20-30 per cent are telemarketing personal, whose future now hangs in balance.
Follow Emirates 24|7 on Google News.