Pharmacies selling e-cigarettes can be closed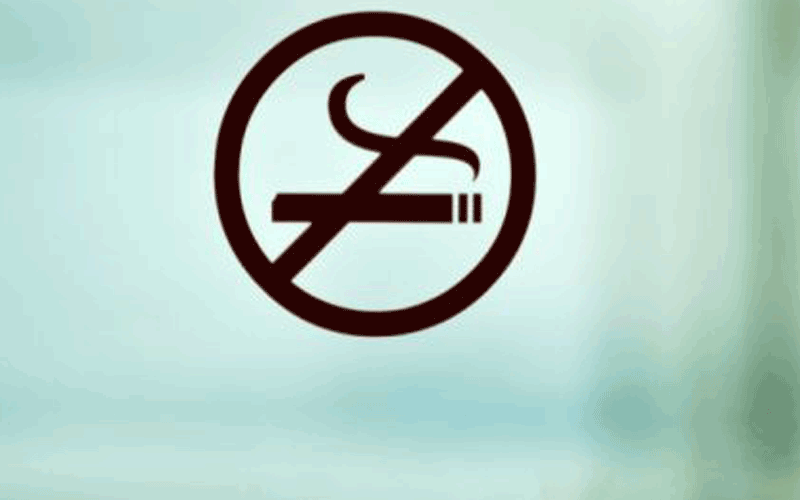 Electronic cigarettes are being sold across the UAE despite a Ministry of Health warning. A number of pharmacies in Abu Dhabi have been found selling the e-product while several shops in Dubai are violating the law, reported 'Al Bayan' newspaper.
Dr Amin Al Amiri, Assistant Undersecretary, Ministry of Health for Medical Practicesand Licences, said pharmacies selling e-cigarettes are violating the law. The World Health Organisation (WHO) in co-operation with the Tobacco Control Committee has banned the trade and sale of e-cigarettes in the GCC, he added.
Pharmacies violating the law will be first issued a warning, subsequently the facility will be closed for a period of up to two months and later the licence cancelled on repeated offence, Al Amiri said.
Meanwhile, Dubai Municipality recently confiscated large quantities of e-cigarette packs from shops and fined them Dh5,000 each.
E-cigarette, which resembles a normal cigarette, is made of stainless steel and operates on battery. It has a chamber for storing liquid nicotine in various concentrations. Smokers can use it without lighting as it does not give up smoke.
Water vapour is absorbed by lungs, which can cause even lung cancer, says WHO report.
The US Food and Drug Administration (FDA) recently issued a warning to e-cigarettes users after it found the sticks contain carcinogens and toxic chemicals such as diethylene glycol, an ingredient used in antifreezes.

Follow Emirates 24|7 on Google News.