Police chase man transporting illegal gas cylinders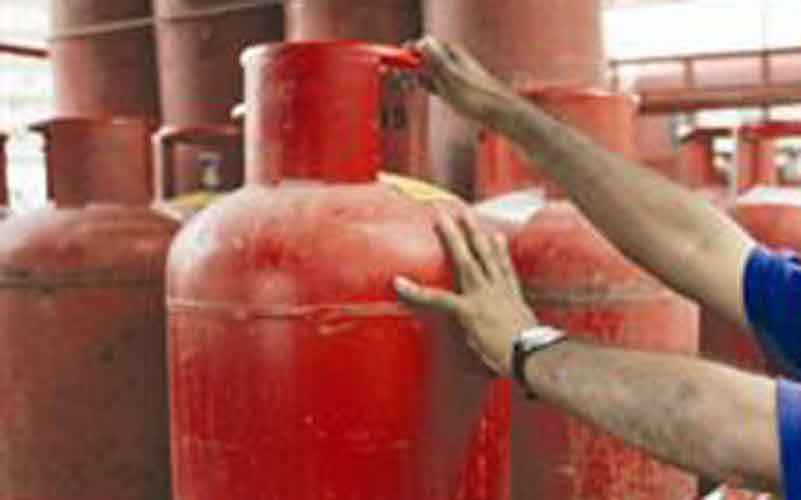 Abu Dhabi Police arrested an Asian man caught transporting 20 empty gas cylinders without licence, newspapers reported on Wednesday.

Police chased and arrested the driver with the shipment on the motorway as he was heading from Dubai to Abu Dhabi.

Newspapers said the man was sent to the prosecutor who charged him of illegally transporting dangerous items and threatening road users' lives.

"The car in which he was transporting the cylinders was not suitable for such activity…he endangered lives by transporting these cylinders in such a car as they could have fallen off and exploded," a police spokesman said, quoted by the semi-official daily 'Al Ittihad'.
Follow Emirates 24|7 on Google News.