Policeman forges etisalat application to buy SIM card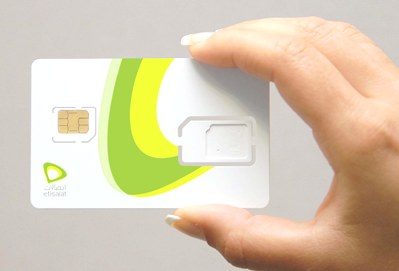 A policeman allegedly forged an etisalat application to obtain a SIM card his friend's name, the Dubai Criminal Court heard.
According to the Prosecution records, MS, 30, Emirati, is accused of submitting the forged application to a mobile phone shop and obtaining a SIM card under the name of his compatriot, MM, 24.
MM testified before the prosecution that he received two text messages on his mobile cursing his sister and mother.
However, MM did not call back the number from which he received the abusive messages. But the sender did not stop at this.
"He called me a number of times and taunted me. His voice was not normal and sounded as if he had changed his voice so that I won't recognise him. But I could figure out that it is MS; so when I confronted him, he told me that he had purchased a SIM card under my name using my passport photocopy," MM told the prosecutors.
"I checked with etisalat and found out that what he said was correct… I lodged a complaint with the police," added MM.
He went with the police to the mobile phone shop and the Indian salesman confirmed that he sold a SIM card to an Emirati other than MM.
The salesman told the court that MS "submitted a passport photocopy but when I told him that he looked different than the picture in the passport, he claimed that this is because he was not wearing the uniform. I believed him and sold him the SIM," testified the salesman.
The court presided by Judge Hamad Abdullatif Abdul Jawad adjourned the case till April 7 to notify the accused who failed to attend the hearing.
Follow Emirates 24|7 on Google News.