Prices of 280 types of medical items cut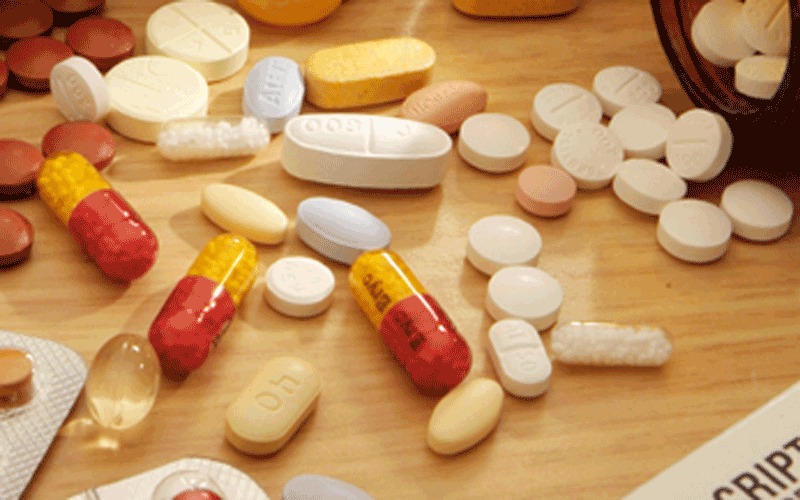 Prices of innovative pharmaceutical products have been reduced, according to a top Ministry of Health official.
Dr. Amin Hussein Al Amiri, Assistant Under-Secretary of the Ministry of Health for the public health sector and licensing policy, announced the fifth initiative of the Ministry of Health (MoH) to reduce the prices of innovative medicines, and ease burden on patients.
According to the initiative, prices of 280 pharmaceutical products will be reduced by 6-55 per cent, effective February 1. This is in co-operation with 26 international companies.
This initiative falls within the framework of the strategic partnership between both MoH and private sector, and all the international pharmaceutical companies operating in the country. It also comes under the guidance of Abdul Rahman bin Mohammed Al Owais, Minister of Health.
Al Amiri commended the efforts of international pharmaceutical companies in accepting the initiative of MoH to reduce the prices voluntarily, given the strategic partnership between the two parties and the close relationship that binds the Ministry of Health and the international companies operating in the country.
He said that the initiative aims to support patients, especially those with chronic diseases such as diabetes, blood pressure, high cholesterol, infectious diseases, intestinal diseases, arthritis, gastrointestinal and respiratory diseases, skin diseases, viral diseases and others.
Follow Emirates 24|7 on Google News.