Qasr Al Hosn Exhibition opens to public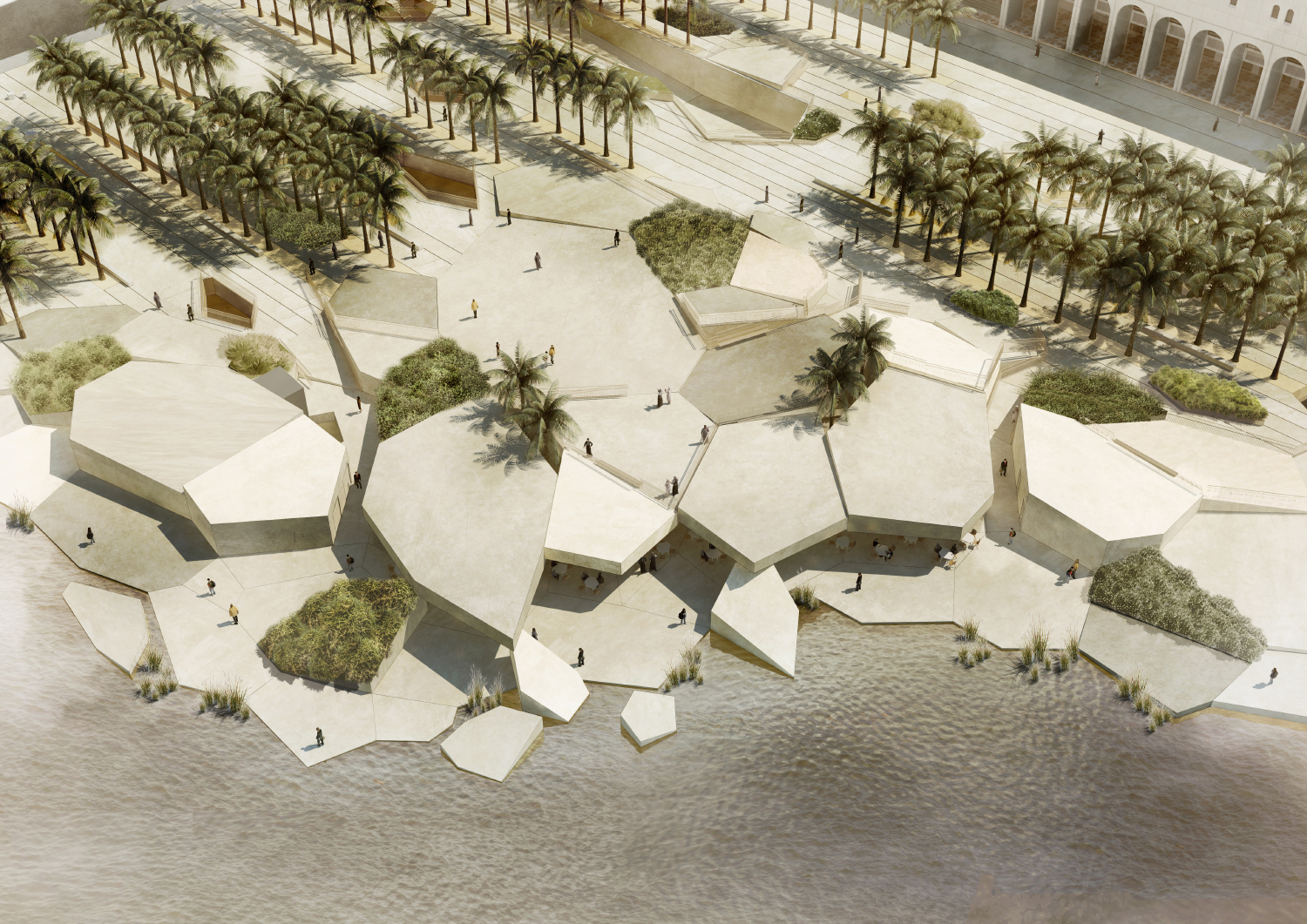 Abu Dhabi Tourism and Culture Authority, TCA Abu Dhabi, announced the opening of the Qasr Al Hosn Exhibition to the public on Wednesday.
The exhibition offers visitors a journey through the story behind Abu Dhabi, as well as the history of the region surrounding Qasr Al Hosn, and highlights the restoration and conservation development project that includes Qasr Al Hosn and its surrounding area.
The Qasr Al Hosn master plan was launched on Monday by His Highness Sheikh Mohamed bin Zayed Al Nahyan, Crown Prince of Abu Dhabi and Deputy Supreme Commander of the UAE Armed Forces, and it is expected to be completed by 2018.
Moving through the various zones of this lasting cultural icon, Qasr Al Hosn Exhibition presents a rich collection of oral testimonies, historical photographs, and other materials that highlight the history of the region, and the vital role of Qasr Al Hosn within Abu Dhabi as a beacon of heritage, culture, and Emirati tradition.
The exhibition also relates the extensive history of Abu Dhabi and the story of its development through to the modern era.
The newly renovated cultural destination underpins the everlasting vision of the late Sheikh Zayed bin Sultan Al Nahyan, the founding father of the UAE, and his invaluable initiatives to integrate culture into the identity of the emirate of Abu Dhabi.
His vision inspired the concept behind the new design of the exhibition as an active hub for education, culture, and entertainment, as well as a window through time that presents both a rich history and a bright future.
The exhibition includes nine exhibition zones that collectively narrate the 450-year old story of Abu Dhabi from its establishment to the present.
Follow Emirates 24|7 on Google News.