RAK husband divorces wife via Whatsapp message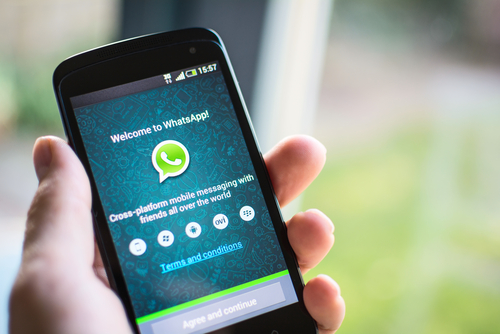 Marital dispute between an Arab couple only worsened with an inadvertent Whatsapp message.

The woman who returned to her home following a dispute with her husband was surprised on seeing a Whatsapp message from him stating that he has divorced her, reported 'Al Ittihad'.

The women duly filed a complaint against her husband and requested Ras Al Khaimah court to grant her a divorce.

Meanwhile, relatives of the couple intervened to help the couple reconcile. But the woman insisted on a divorce.

Her lawyer explained that the man had made a mistake by rushing in and sending a message stating that he divorced her. They should have waited until things calmed down, he added.

Now, this message has only complicated the issue, with the wife insisting on a divorce, while the husband is regretting having sent it, the lawyer said.
Follow Emirates 24|7 on Google News.