Ramadan likely on June 18; fasting over 15 hours per day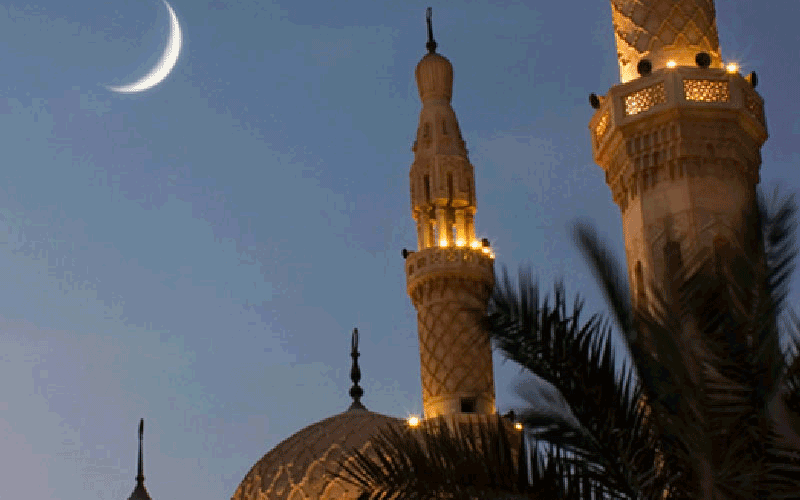 Ramadan is expected to start on June 18 this year and the fasting period could again last more than 15 hours a day, according to a well known UAE astronomer.
In the beginning of the fasting month, the day will be as long as 13 hours and 45 minutes while fasting will be around 15 hours and 15 minutes, Ibrahim Al Jarwan said, quoted by the Arabic language daily Emarat Al Youm.
As Ramadan progresses, daytime will fall to 13 hours and 35 minutes, bringing the fasting period to an average 15 hours, he said.
Maximum temperate through the fasting month will average 41 while the minimum average will be around 26, he added.
Jarwan expected Shawal moon to be sighted on July 16 and Eid Al Fitr to start on July 17.
Read: How many UAE holidays for 2015 Eid
Follow Emirates 24|7 on Google News.