Rape of school girl: Police say suspects confess to crime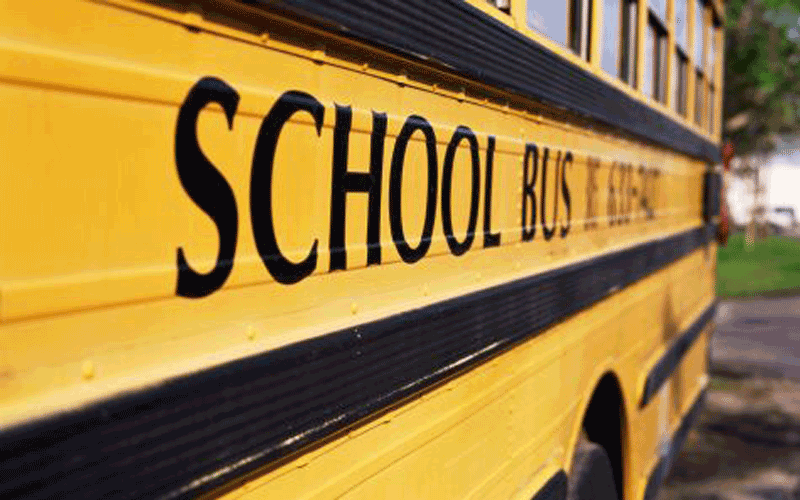 The three suspects accused of allegedly raping a four-year-old student of Modern High School, Nad Al Sheba, on the school bus have confessed to the crime, according to police, and are now in custody pending investigation, reports 'Gulf News'.
The bus driver has been employed with the school and its transportation service provider for 14 years, while the conductor of the bus, among the three suspects, was with the school for seven years. The third suspect is a conductor of another bus going on a different route.
According to the Dubai Police, the Indian child, was allegedly raped by the three suspects on November 11, and later dropped off at her home in Karama. The parents, however, alerted the police on Januray 9.
The alleged incident took place when the child was taking the school bus home. Transportation has been outsourced by GEMS to School Transport Service (STS), a company partly owned by GEMS management. Both the conductors were school employees while the driver worked with the transport provider.
GEMS said: "The safety of all children at GEMS is our highest priority and any allegation of this nature is greatly disturbing." The bus company involved transports 44,000 students every day and this is the first allegation of the kind, it said.
According to STS, the transportation provider, they are already taking more safety measures than what is mandated by the Roads and Transport Authority (RTA). According to an STS spokesman last year Global Positioning Systems (GPS) was installed in all buses and also electronic student attendance system was introduced to track student's entry and exit from buses.
"The GPS on the particular bus showed no anomaly on the day of the alleged incident," the spokesman for STS said.
"As per school records, the second conductor was not on the bus used by the victim." He added that they employ people after screening them for criminal record with Indian police.
Follow Emirates 24|7 on Google News.