Rapist driver worked for 14 years in school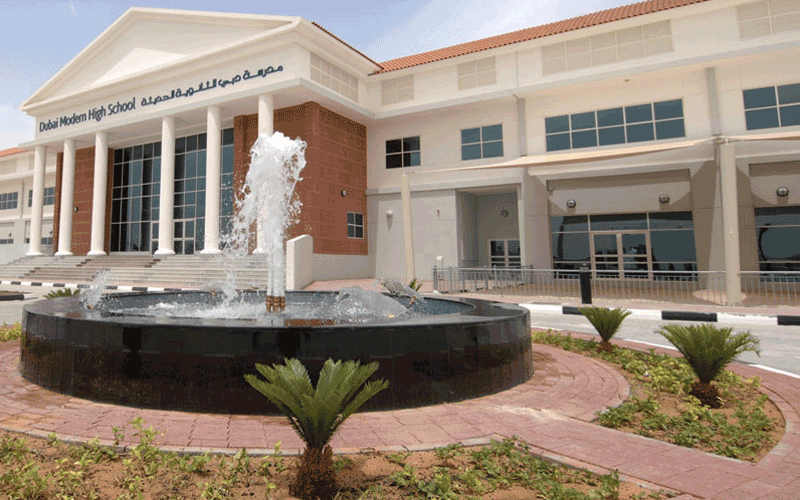 GEMS Education responding to the alleged incident of rape of a four-year-old on one of its school bus, said the staff were suspended pending investigation and the suspects have been handed over to the police.
Meanwhile, the police have decided to refer the case to the Public Prosecution.
The Indian child, a kindergarten student of Modern High School, was allegedly raped on November 11, reported 'Gulf News'.
The bus driver accused of raping the child has been employed with the school and its transportation service provider for 14 years. And the conductor, among the three suspects arrested, has been with the school for seven years.
At GEMS' request the bus company has now decided to introduce cameras on all its buses.
A spokesperson of GEMS said: "On January 5, a parent from one of our schools approached us and made an allegation relating to an incident involving her child on a school bus on November 11, 2010. We have been very sensitive to the parents' wishes that this not be made public in the interest of the child."
The child is scared and doesn't want to sleep, said the mother and added the child never told her about what happened. The stains of her clothes made her suspicious.
But the mother made it a point to visit a gynaecologist the next day with the soiled clothes. "The doctor confirmed my worst fear," she said. The same night the family flew to India to seek medical attention. The parents reported the matter to police only on January 11, two months later.
"We should have gone to the police earlier. But at the time my priority was to protect my child," said the father of the child.

More: 4-yr-old girl allegedly raped on school bus
A prayer on my lips and an eye on strangers…

Follow Emirates 24|7 on Google News.