Rat grounds Delhi-bound Air India flight in Dubai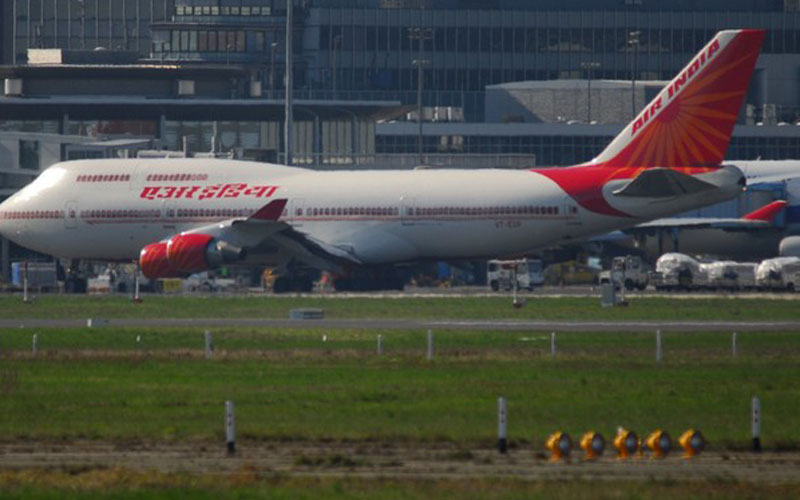 An Air India flight, schedule to take-off from Dubai International Airport at 16.55 hours on Friday, was cancelled because a rat was spotted on board.
All 120 passengers were offloaded and the aircraft fumigated before the flight left for Delhi the next day, reported 'Mid Day'.
In a routine check-up prior to departure, the ground staff spotted a scurrying rat aboard AI 746 and the technicians were informed. They inturn examined if there were any damage to the wiring and insulation within the aircraft.
An Air India spokesperson confirmed the flight was delayed after "the ground staff identified the movement of a rat inside the aircraft and fumigation required time. Passengers were informed...and the same flight operated on Saturday".
Follow Emirates 24|7 on Google News.