Recruitment agency rescues abused maid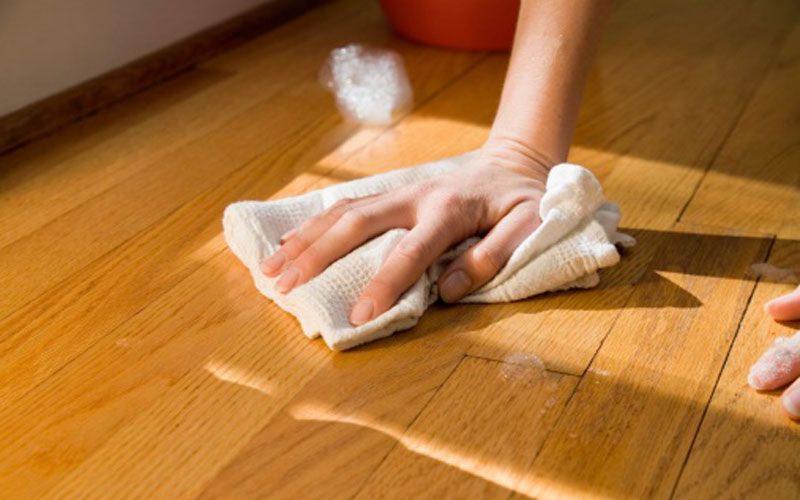 A Filipina worker, who claimed she was attacked by her employer for demanding one day off per week, has been rescued by a Dubai recruitment agency.
Destiny HR was commended by Philippines Labour Attache, Amilbahar Amilasan, after the company's boss helped free the Filipina worker, reported '7Days'.
The maid said: "My employers hit me. I got a badly bruised shoulder because I was pushed into a door. The lady also slapped me three times on my face."
The maid sought the help of a security guard of the building to contact the agency because her mobile phone was confiscated by her employers.
"Looking after the worker was the right thing to do," said Amilasan. If there is an issue of abuse they should report it and do what they can to help. What this agency did should set an example."
Destiny HR head Yum Habana Sabala said she rescued the maid because she felt a duty to help the troubled worker.
The maid, who is now in a safe place, said: "I want to go back to my family. I have suffered trauma and I am very afraid. I don't want to work as a domestic worker anymore."
Meanwhile, an official from the Ministry of Labour said there is help out there for domestic workers who feel they are being abused, but they shuould register a complaint.
"There is a strict procedure in place and people must report anything that they feel violates their rights," he said. "They should report it to the Ministry of Labour, police and the government's human rights departments. "Those who are guilty of abuse will be brought to justice. Every report is investigated straight away, no abuse of any kind will be tolerated by the Ministry of Labour."
According to the study carried out by Human Rights Watch, which looked closely at the lives of a group of domestic workers in the UAE, of the eight women interviewed, one had developed an infection on her arm after she was burned with an iron by her sponsor, another had an ear infection caused by her employer pulling and twisting it as a form of punishment, while a third suffered from recurring dizziness and headaches, after being hit over the head with a chair.
Seven out of the eight women had paid recruitment fees and none of them had their passports after they were confiscated.
Grievances expressed by the women included non-payment, long working hours, including long shifts and no days off, lack of food, sexual harassment, and physical and psychological abuse.

Follow Emirates 24|7 on Google News.