Residency service now at your doorstep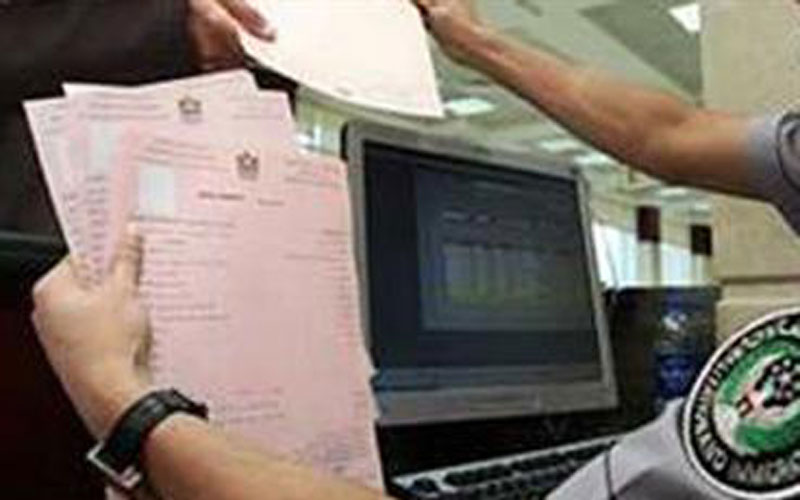 The General Directorate of Residency and Foreigners Affairs in Dubai has launched the mobile vehicle service to offer residency services.
Known as Amer, the mobile vehicle will visit individuals, companies and government departments to provide services from 8am to 8pm.
In its inaugural drive Amer processed 50 transactions of a company on Monday.
Major General Mohammad Ahmed Al Marri, Director-General, GDRFA, said the project, which is in line with the department's mission of enhanced customer service is aimed at easing customers' sufferings, saving time and efforts, and providing door-to-door service across Dubai.
"Amer portable kiosk is geared up with advanced technology to meet customers' demands and process their transactions accurately," he said.
"It is one of our supreme goals to reach customers wherever they are and be in direct communication with the public," Al Marri added.
Lt Col Khalid Nasser Al Razooqi, Assistant Director-General for Electronic Services, said: "AMER residency vehicle can be requested from anywhere in Dubai at toll free 8005111."
Lt Col Yusuf Al Marri, Assistant Director for Entry and Residency Permits Sector, said Amer vehicle was able to process 50 transactions at a time in one of the companies. Amer approached the company requesting the residency service after it was told to prepare the documents required.
"The transactions handled included 49 applications for renewing residency visas, and a request for issuing a new residency visa," he said.
First Lieutenant Khalid Al Falasi, Director of electronic projects department, said that Amer vehicle provides numerous services. "The services include cancellation requests, residency visa issue, extension and renewal, renewal of establishment and public relations officer cards, apart from issuing and renewing emirates gate cards," he said.
According to official sources even individuals can call for the service.
However, the charges for the transactions have not been decided upon. 

Follow Emirates 24|7 on Google News.