Retrial of ex-Deyaar executive ordered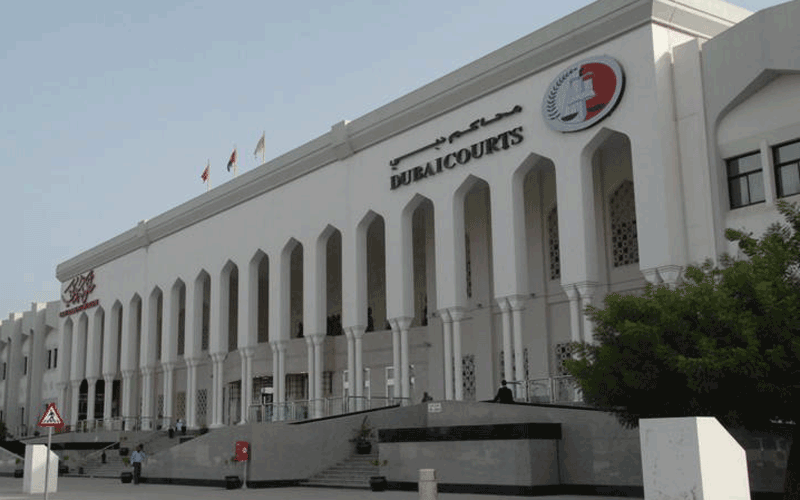 Dubai Appeal Court has been ordered by the highest court to hold a retrial in the corruption case against former Deyaar board member, 'Gulf News' reported.
Earlier, the Appeal court amended the primary judgment - three years in jail and a Dh115 million fine - against 42-year-old Emirati SA to a one-year term and a Dh11.75m fine after Deyaar waived its rights.
According to Dubai Cassation Court judge, "The jury has overthrown the appeal verdict. A new panel of appeal judges will hold a fresh trial in the case."
The reasons behind the judgment will only be known after the verdict is typed, printed and signed by the Cassation Court's panel of judges.
In December, the Appeal Court handed out a verdict that was believed to be the first of its kind in graft cases since the Dubai Government launched its campaign against corruption in 2008.
Presiding Judge Mustafa Al Shennawi rejected Deyaar's two appeals after the Appeal Court handed out a verdict in December.
Lawyers representing Deyaar in the civil right case handed the court a written waiver in which they dropped the case against SA after a settlement was reached. The written waiver confirmed that Deyaar "did not incur any damages or losses".
SA's lawyer Dr Habib Al Mulla presented two documents issued by the Ruler's Court confirming that SA was not assigned as a public servant when he served as a board member. The retrial date will be set soon.
Follow Emirates 24|7 on Google News.