Revealed: Best month to buy or sell property in Dubai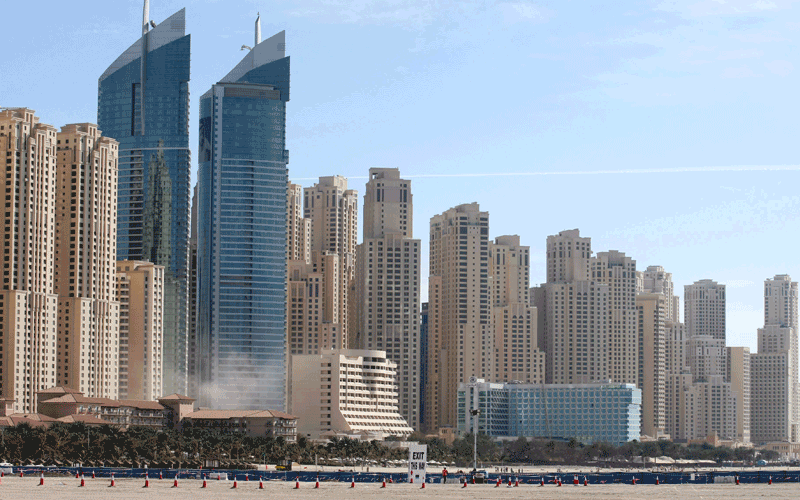 When and where to buy a property is always a personal decision, but a new report now cites the probable months for gains for buyers and sellers in Dubai.
The report by Unitas Consultancy and Reidin.com puts the optimal time to purchase a property in the emirate from October to February, while May to July are the most favourable months to sell.
The above results are based on analysis of transactional activities and price movements over the past eight years.
A price analysis over the same period reveals the largest percentage change in the market has historically been from March to October, while November to March have been the months with the lowest average monthly rises.
December and January are the best months to buy apartments and villas, respectively.
In contrast, September and July are the best months to sell apartments and villas.
Dubai Marina and Jumeirah Lakes Towers experience the highest average monthly returns in May and lowest appreciation in January, according to the report.
In the villa segment, a similar trend was witnessed amongst investor behaviour, with January seeming to be the best time to buy in the Springs and Arabian Ranches, while June to September being the optimal selling points.
As to when the liquidity in the market peaks and hits the low, the report states January to March and August to October as the period of lowest liquidity based on the eight year transactional activity month-wise trend.
The highest months of liquidity are from March to July, with these trends common to apartments and villas, Unitas said.
The Dubai Land Department (DLD) has revealed the total real estate transactions crossed Dh64 billion in the first quarter 2015 compared to Dh61 billion in the same period last year, stating, "The result showed a well-established trust in the real estate market as well as full preparations and readiness with for quantum leaps in the next few years to receive the Expo 2020."
However, in February 2015, Standard and Poor's Ratings Services, a global ratings agency, said property prices in Dubai's secondary market were expected to soften this year though the market correction isn't likely to be as drastic as 2009.
"We project a softening in residential real estate prices this year, particularly in the secondary market, given our expectations for an economic slowdown and deteriorating investor sentiment, which will cool demand," it said.
Moody's Investors Service expects prices to fall 10 to 15 per cent this year, but the slowdown wasn't a worry for long-term investors, it said in a report.
"We believe that the slowdown in Dubai's real estate market is positive in the long run, as it gives the market time to absorb the existing supply pipeline, while also alleviating our concerns about the housing market potentially overheating," the agency said.
Follow Emirates 24|7 on Google News.