Revealed: Brands UAE residents love – and love to hate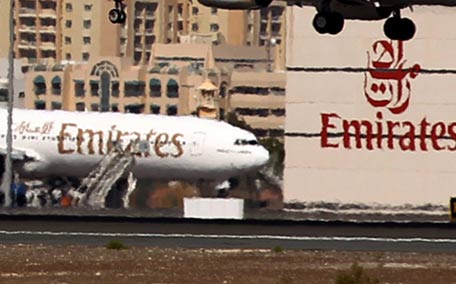 Be they brands, products or movies, we recommend what we like to our families and friends.

The UAE – particularly Dubai – has successfully built brands that are not just recommended locally but globally. Emirates is one of them.

According to a survey conducted by a Dubai-based market research and insights firm, Emirates drives high customer advocacy in the UAE in the category of airlines and Porsche among automobiles. Both scored highest in the advocacy rating.


Based on the responses of 2,660 residents across the UAE, the survey by AMRB was conducted among five major categories such as airlines, bank accounts, credit cards, premium cars and mobile service providers.

Apart from gauging the loyalty of a firm's customer relationships, it also talks about the reasons behind the advocacy, and tries to answer some of the related issues that marketers have been grappling with.

Gagan Bhalla, CEO of AMRB, said: "The underlying philosophy is that just measuring customer satisfaction isn't enough, companies must understand how likely their customers are to act as Brand Advocates or Promoters. Having said that, NPS in one of many important metrics, and should be looked at in conjunction with other measures."

The survey found that advocacy is relatively higher for automobiles and airlines and low for mobile service providers.
Follow Emirates 24|7 on Google News.