Revealed: Dubai's most luxurious villas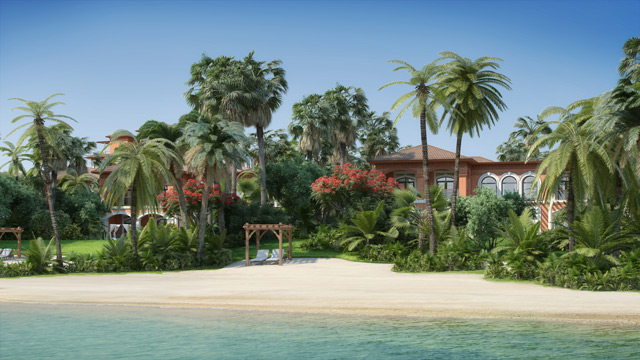 A leading Dubai-based property developer is investing more than Dh1bn in the UAE property market in response to the robust demand for luxury homes.
The Forum Group is the latest player to enter the UAE's ultra-luxury market with its XXII Carat development on Palm Jumeirah's West Crescent. Comprising 22 villas – Emerald, Ruby and Sapphire – the European style project is aimed at wealthy buyers from the GCC, Russia, India and Europe.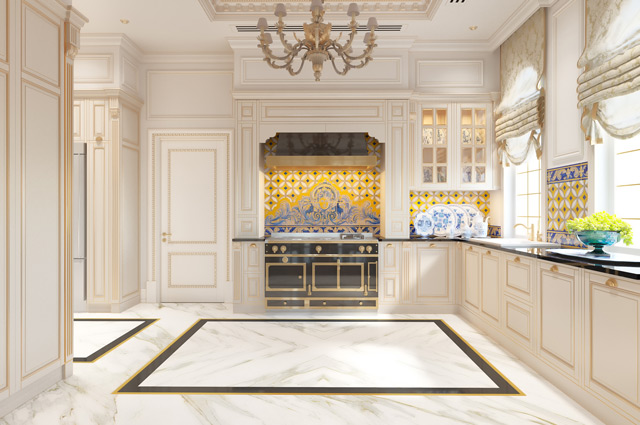 The company launched the large-scale residential project last year and has ambitious plans for the future with a number of other high end projects in the pipeline.
The developers have already sold around 30 per cent of the units with construction due to be completed in late 2017.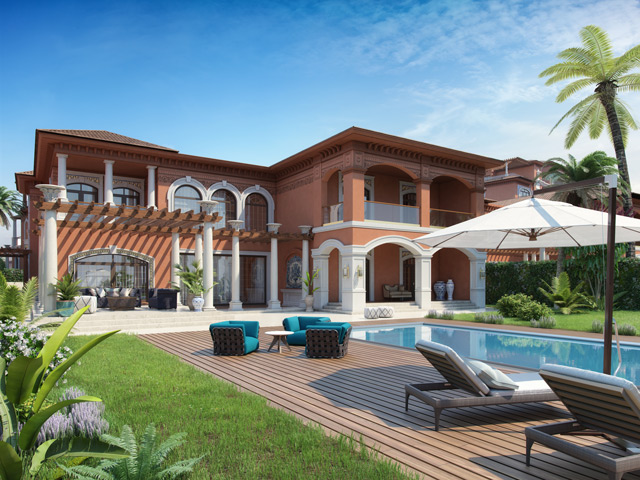 "Demand for luxury properties is on the rise far exceeding supply in the higher price spectrums of the market and there is always a market for high-end one-of-a-kind properties," said Anton Yachmenev, Managing Director of the Forum Group.
"We were keen to capitalise on this trend by offering developments that take luxury living to the next level. Buyers are on the lookout for modern, vanguard and expertly appointed villas and we want to give them what they want.
"We have a simple mission, which is driven by the belief that luxury is about more than just the address. We specialise in exquisite developments using the most stringent European building standards and finishes to provide each resident with privacy and unique views of beach and skyline. We have also scoured the globe for the best of the best for our interiors."
According to the recent Dubai Real Estate Market Report Q3 2016 by global consultancy JLL, the luxury real estate sector remained active for the first nine months of 2016, despite the looming economic downturn and the slowdown in the real estate market.
With Dubai's real estate sector still outperforming many other global cities, experts are predicting further growth and strong overseas interest by 2020.
Key factors driving this growth include attractive rental returns, flexible payment plans and industry regulation.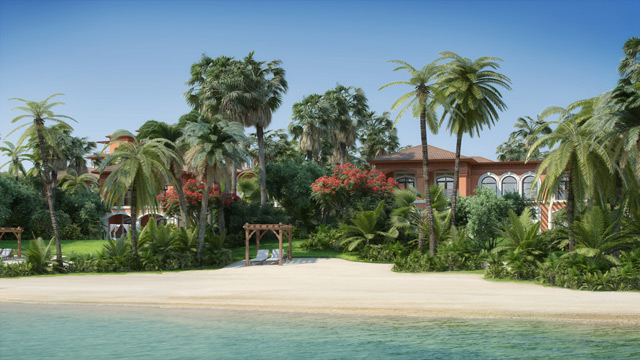 Apartment rental returns in Dubai offer returns of 7.6 per cent which dwarfs yields in leading investment locations such as London (3.5 per cent), Hong Kong (2.82 per cent) and Singapore (2.83 per cent).
"Dubai's luxury real estate market is fast becoming an attractive proposition to a multitude of international buyers and we have invested a considerable amount of resources to ensure that our properties exceed expectations," added Yachmenev.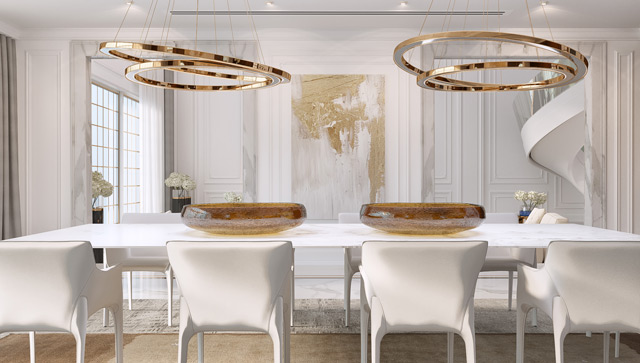 "Thanks to our strong profit performance we have the financial strength we need to deliver our XXII Carat development on schedule and it is just the beginning of our long-term plans to shake up the Dubai property market."
XXII Carat offers beachfront resort-style living on the Palm Jumeriah next to One and Only The Palm.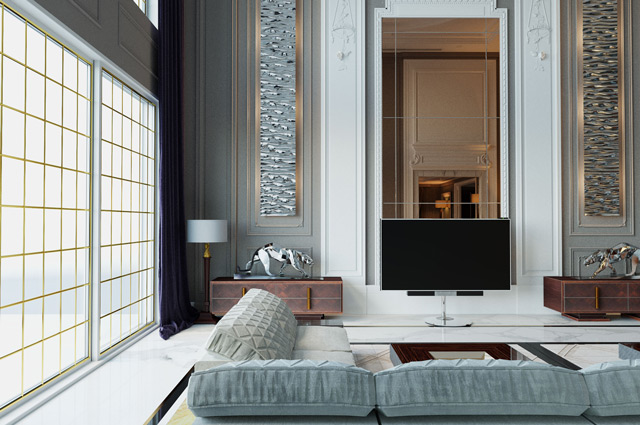 The private beachfront gated community comprises uniquely-designed seven-bedroom villas ranging from 8,000 to 13,000 square feet with dramatic views of the Dubai city skyline.
Situated near the end of the Palm Jumeirah West Crescent, residents of the Mediterranean architectural inspired XXII Carat villas will enjoy a luxury hotel-inspired lifestyle offering spacious accommodation with convenience of 24-hour, 7-day a week concierge and exclusive access to private beachfronts spanning 720 ft. with 360° views of Dubai City and the Arabian Gulf.
Follow Emirates 24|7 on Google News.