Revealed: Three most 'popular' Dubai communities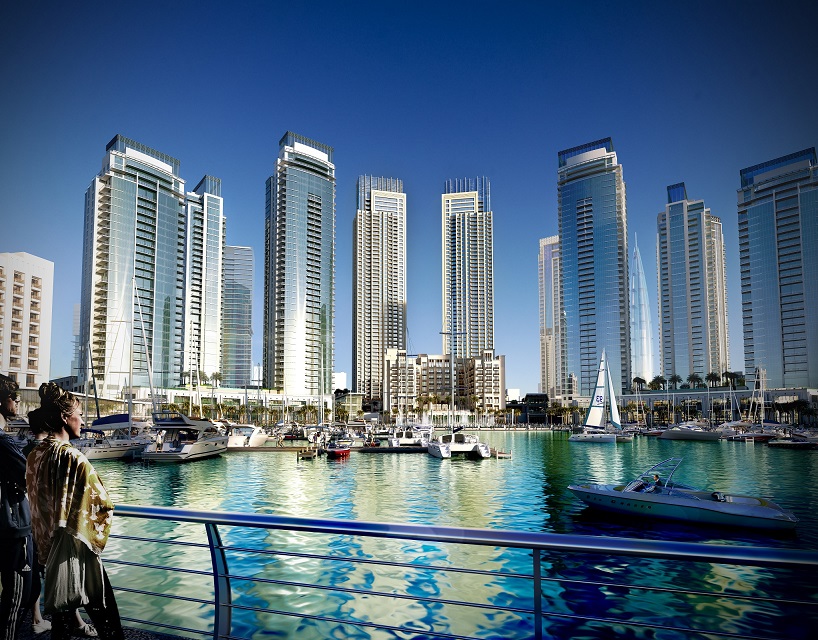 Upscale freehold communities of Dubai are finding interest from international buyers, a real estate consultancy claims.

PropertyTrader.ae reveals that the majority of clicks from visitors in January 2016 were for properties in Dubai Marina, Downtown Dubai and Palm Jumeirah.

Dubai Marina registered 23 per cent of all searches, followed by Downtown Dubai 21 per cent and Palm Jumeirah with 15 per cent.


"It is no secret that the property market right now is a little slow due to low oil prices and a few other factors, and I think many investors are scenting a bargain, with the chance to make a fortune when things pick up later down the line," company Sales & Marketing Director Umer Ali said.

No information was give on the category of the properties.

Apartment and villa prices fell 11.1 per cent and 10.9 per cent year-on-year in December 2015, Reidin.com said.

Consultancy firm Deloitte also put the average residential property price decline at 10 per cent for 2015, stating it was expecting prices to drop further this year, which would reflecting a transition to a more mature market.
The consultancy expects 10,000 units will be delivered this year, while JLL, a real estate consultancy, believes completion of between 12,000 and 18,000 units.

Property prices in Dubai are far less than London, Hong Kong, Singapore and India, while rental yields are as high as 6 to 10 per cent, rated among the highest in the world.
Follow Emirates 24|7 on Google News.