Revealed: Top 5 busiest Dubai Metro stations in 2016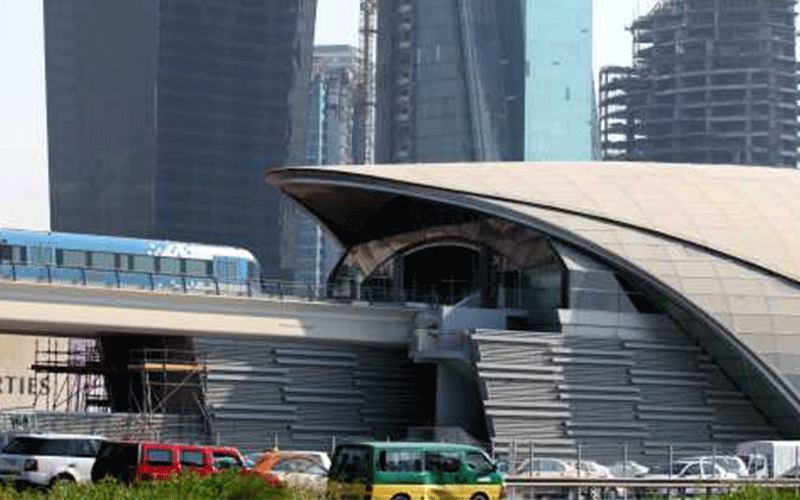 Nearly 50 million people journeyed aboard the Dubai Metro in the first quarter of this year, with another 1.3 million riders utilised the Dubai Tram services.
Al Rigga on the Red Line topped the stations in terms of ridership during the quarter, recording 2,065,201 riders, while Al Fahidi Station on the Green Line was the second busiest, with ridership of 2,050,237.
The statistics were revealed by the Roads and Transport Authority of Dubai, which reported a year-on-year increase on both its Red and Green metro lines.
The Dubai Metro served 49,913,698 riders between January and March of 2016, while the Dubai Tram reported a ridership of 1,338,601.
In a statement, Abdul Mohsen Ibrahim Younes, CEO of Rail Agency of the RTA, said: "This rise in the ridership of both, the metro and tram during the first three months of this year, is indicative of the appeal of these modes to residents and visitors of Dubai.
"The metro and tram are shaping into prime mobility means within the Emirate, thanks to their smooth, enjoyable and safe transit experience offered to various commercial and residential communities across the Emirate."
Metro masses
The RTA further revealed the number of riders using the Red Line during the first quarter of this year amounted to 31,835,078, whereas the Green Line lifted about 18,078,620 riders during the same period.
Al Rigga topped the stations on the Red Line in terms of ridership during that period, recording 2,065,201 riders, followed by the Union Station, which served 1,972,811 riders, slightly ahead of Burj Khalifa/Dubai Mall Station that was used by 1,972,261 riders.
"On the Green Line of the Dubai Metro, Al Fahidi Station topped the ridership of all stations recording 2,050,237 riders, followed by Baniyas Station, which was visited by 1,649,229 riders, and the third was the Stadium Station that was used by 1,469,831 riders," explained Abdul Mohsen.
He added, the Dubai Marina Station was the busiest serving 425,071 riders, followed by JBR Station 1, which was used by 163,056 riders, and the third was JBR 2 Station that served 152,987 riders.
Follow Emirates 24|7 on Google News.