RTA completes metro-style colour-coding of all metro link buses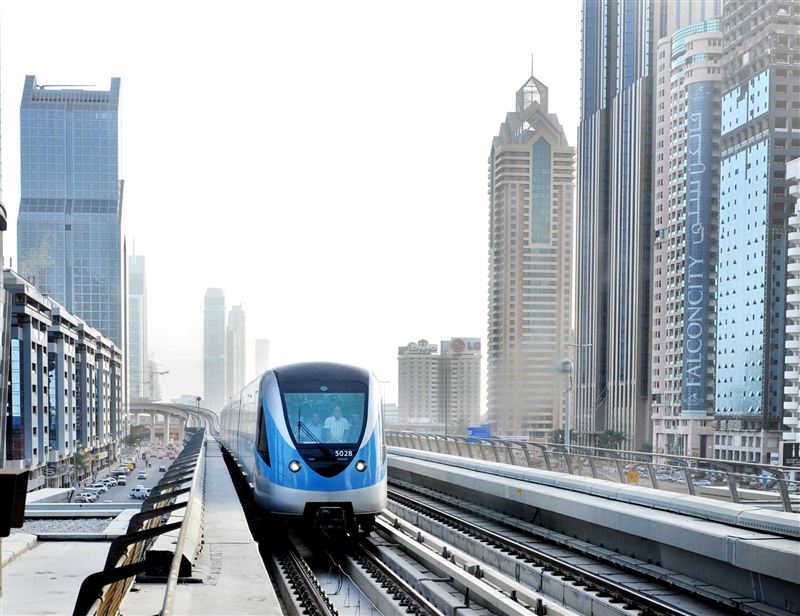 The Roads Transport Authority (RTA) in Dubai has completed colour coding of 186 Metro Link buses, which is the total number of buses deployed to run this service in Dubai public transport network.
Abdullah Rashid Al Mazami, Director of Maintenance & Services, Public Transport Agency, RTA, said that the project was completed in the first quarter of this year.
"Having added the new colour scheme of Metro Link buses, which fully emulates the colours of the metro carriages, these buses have now got a distinctive identity while plying the streets of Dubai. Thus, it becomes easy for public transport riders in Dubai to use these buses to link with the metro stations. Moreover, this colour coding overcomes communication & language issues, and adds a touch of beauty to the public transport network as well as the tourist look of the Emirate," said Al Mazami.
He added, "Accordingly, all Metro Link buses have now a shape & colour typical to metro carriages; which brings added happiness to the public and public transport riders from various community segments. Such colour coding & visual markings enable commuters to readily identify metro feeder buses with no hassles. This design concept has been widely applauded by Public transport commuters, including tourists."
"The RTA is keen on continuously improving public bus services and enhancing their integration with other mass transit means such as the metro, tram and water transport means like the water bus and the water taxi. The ultimate objective of these endeavours is to make this modern transit means the optimal mobility option in the Emirate of Dubai," added the Director of Maintenance & Services, Public Transport Agency.
Follow Emirates 24|7 on Google News.